Welcome to Beauty Connections!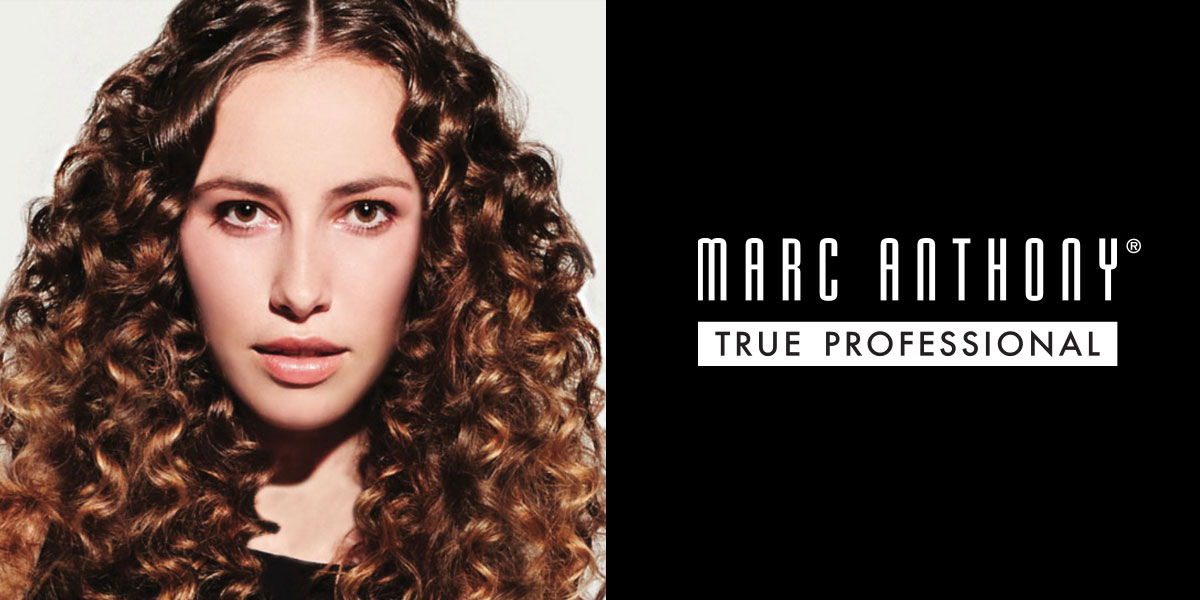 Beauty Connections, a strategic management and distribution agency for beauty and wellness brands, recently appointed Faith to develop a national campaign for Marc Anthony, its international range of celebrity hair care products.
Working closely with the Beauty Connections team, Faith developed a highly targeted media strategy that supported Marc Anthony's nationwide distribution through Coles.   With valuable audience insights and media consumption data, a focused media strategy utilising Catchup TV, Youtube and Facebook provided the primary interaction points for our campaign.
Supported by real-time analytics, media performance is being continually optimised to ensure audience interest translates to in-store sales activity. The campaign is breaking now and we're excited by the opportunity – updates to follow!