Individuality the Key to Breaking Japara Aged Care Campaign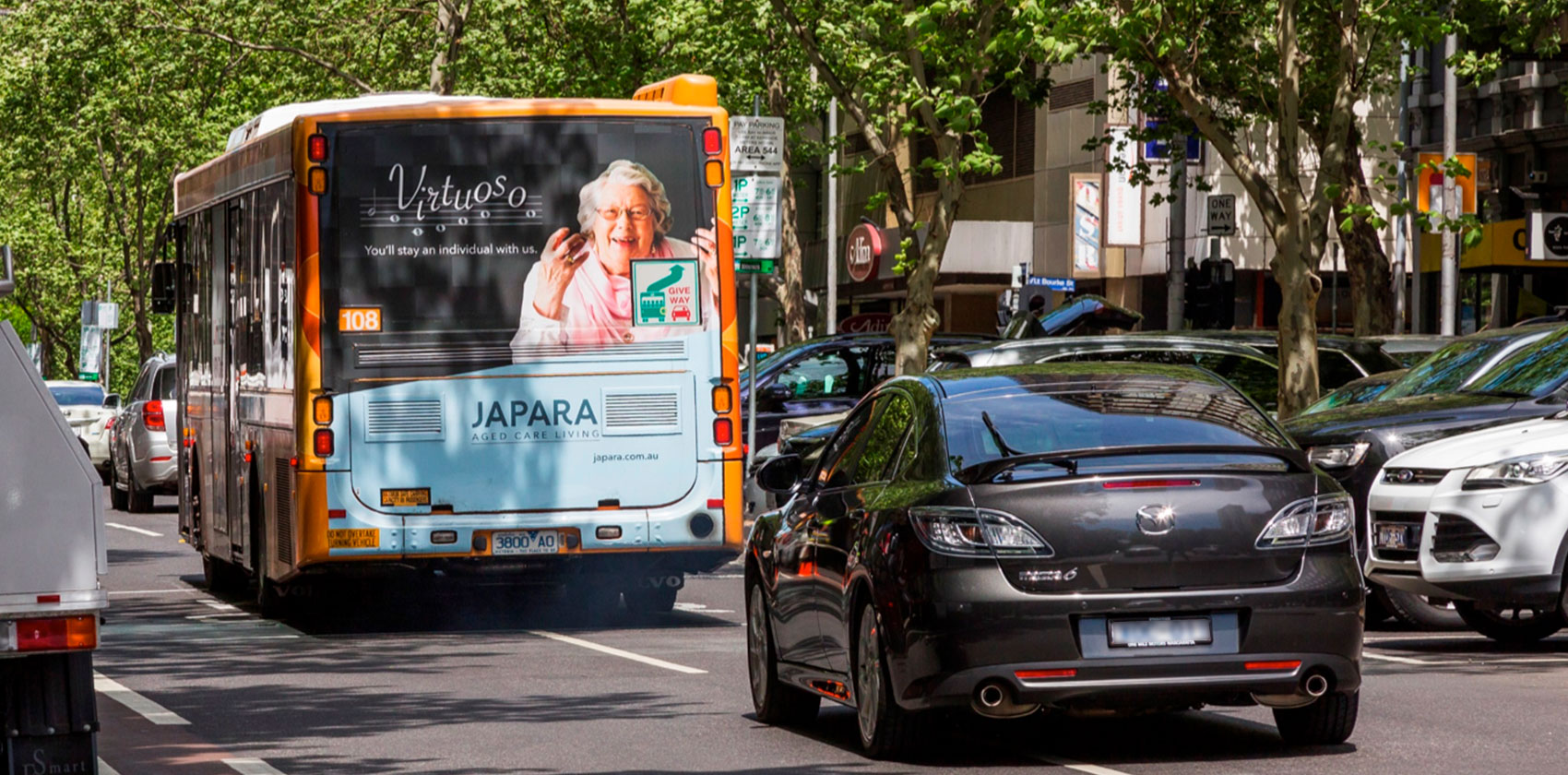 Hard on the heels of the aged care industry expose on the ABC 4 Corners program, the resulting media coverage and calls for a Royal Commission, Japara's new campaign for its aged care centres has broken nationally.
Created by Faith, the campaign draws on extensive research by Japara that did a deep dive into the feelings and attitudes of both residents and staff. A significant insight was Japara staff's commitment to showing respect for all those who live in their homes around the country. In addition, staff demonstrated a strong belief in valuing each resident's individuality.
Faith's campaign captures that individuality with radio, press and outdoor that started nationwide early October. The executions are built on the proposition that when you reside in a Japara home – 'You'll stay an individual with us'. Target groups are ageing members of the population who are contemplating a move into a retirement village or aged care facility, their immediate families, current residents and staff.
The ads come to life with executions that capture distinctively and playfully the individual backgrounds of some Japara residents. The result is a campaign that grabs attention and memorably demonstrates what makes a Japara aged care home desirable and different.