Ecocycle | Eco e-waste's New Site Is Live!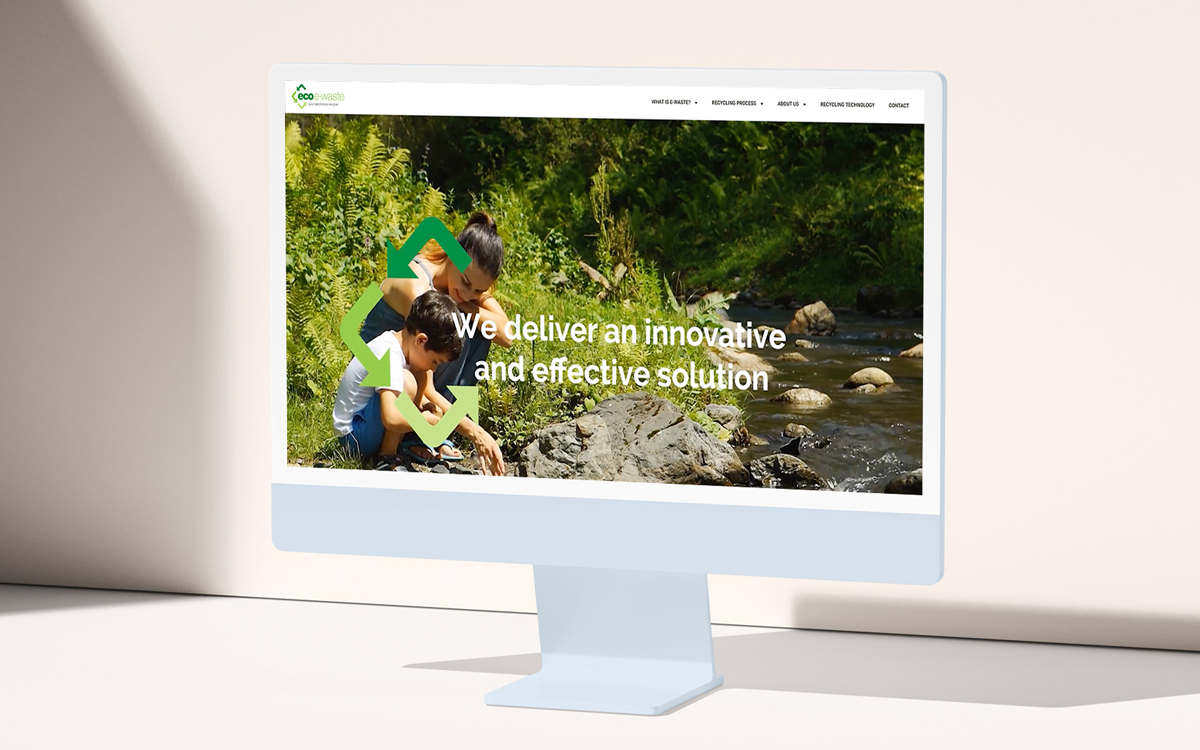 The launch of Eco e-waste's new website marks an exciting milestone in Ecocycle's journey towards expanding its digital presence. Faith, the creative and digital agency behind this project, has eagerly undertaken the task of enhancing Eco e-waste's recycling and sustainability profile. As part of the Ecocycle group, which specialises in critical environmental services such as mercury recovery, battery collection, and processing, Eco e-waste has solidified its position as one of the five key organizations nationwide entrusted with the responsibility of delivering television and recycling services. This vital role is carried out under the government-approved co-regulatory arrangements established by the National Television and Computer Recycling Scheme (NTCRS).
Faith's collaboration with Eco e-waste's senior management team has resulted in the creation of a cutting-edge website that serves as a testament to the brand's unwavering commitment to the latest and most innovative technology in the field of e-waste recycling. The new website showcases the company's dedication to providing a comprehensive national e-waste recycling service. With a contemporary design and a vibrant, engaging color palette, the site is not just informative but also visually striking.
Faith's track record in website development is impressive, having previously worked on projects for various members of the Ecocycle group, including Recycal, ACL Metal Powders, Castings Tasmania, Ecocycle, and Ecobatt. The launch of Eco e-waste's new website seamlessly aligns with Faith's tradition of tackling complex projects and distilling intricate messages into easily understandable and user-friendly communication. This dedication to clarity and user-friendliness is a testament to Faith's expertise in conveying complex environmental and recycling concepts in a manner that resonates with the target audience. With the new website, Eco e-waste is poised to make a significant impact in the e-waste recycling sector and contribute to a more sustainable future.