Hygain Group joins the team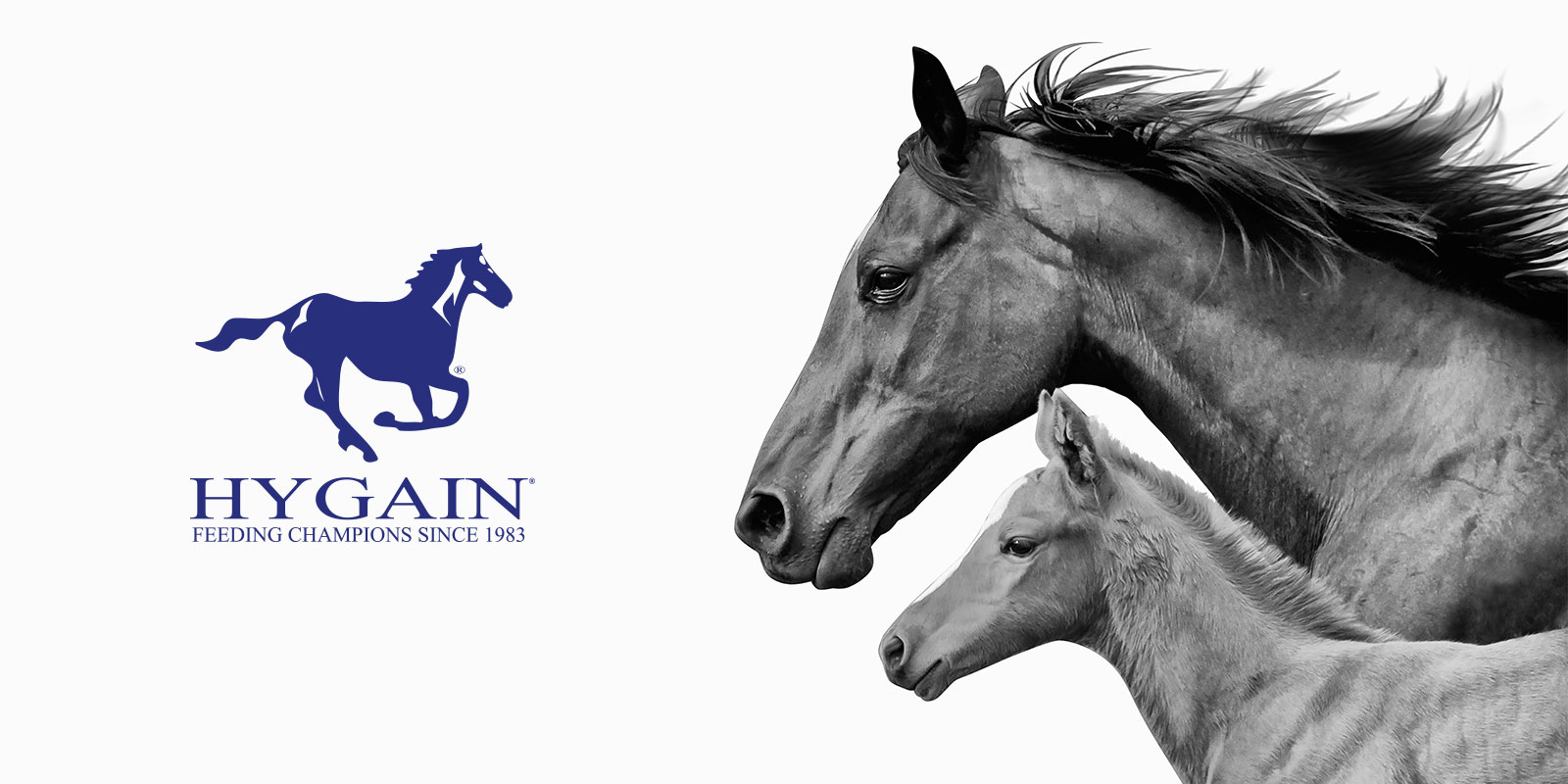 We were delighted during April and May to start working with the Hygain group, one of Australia's major suppliers of high quality equine feeds, supplements and nutritional advisory services.  The company was previously privately owned, but was taken over in 2017 by Australian Private Equity firm, Adamantem Capital.  In 2018 the group acquired leading feed producer, Mitavite, from Ingham's Pty Limited.  In recent times the group has also expanded into the US market with the Hygain product range.
Faith is working on a number of strategic projects for the group and is working with their team on an update of marketing collateral including websites and product literature.
The group operate through the racing, equestrian and stud industries as well as having a vibrant export business throughout Australasia, Asia, the Middle East and Europe.