BestDrive's Burgeoning Marketing Program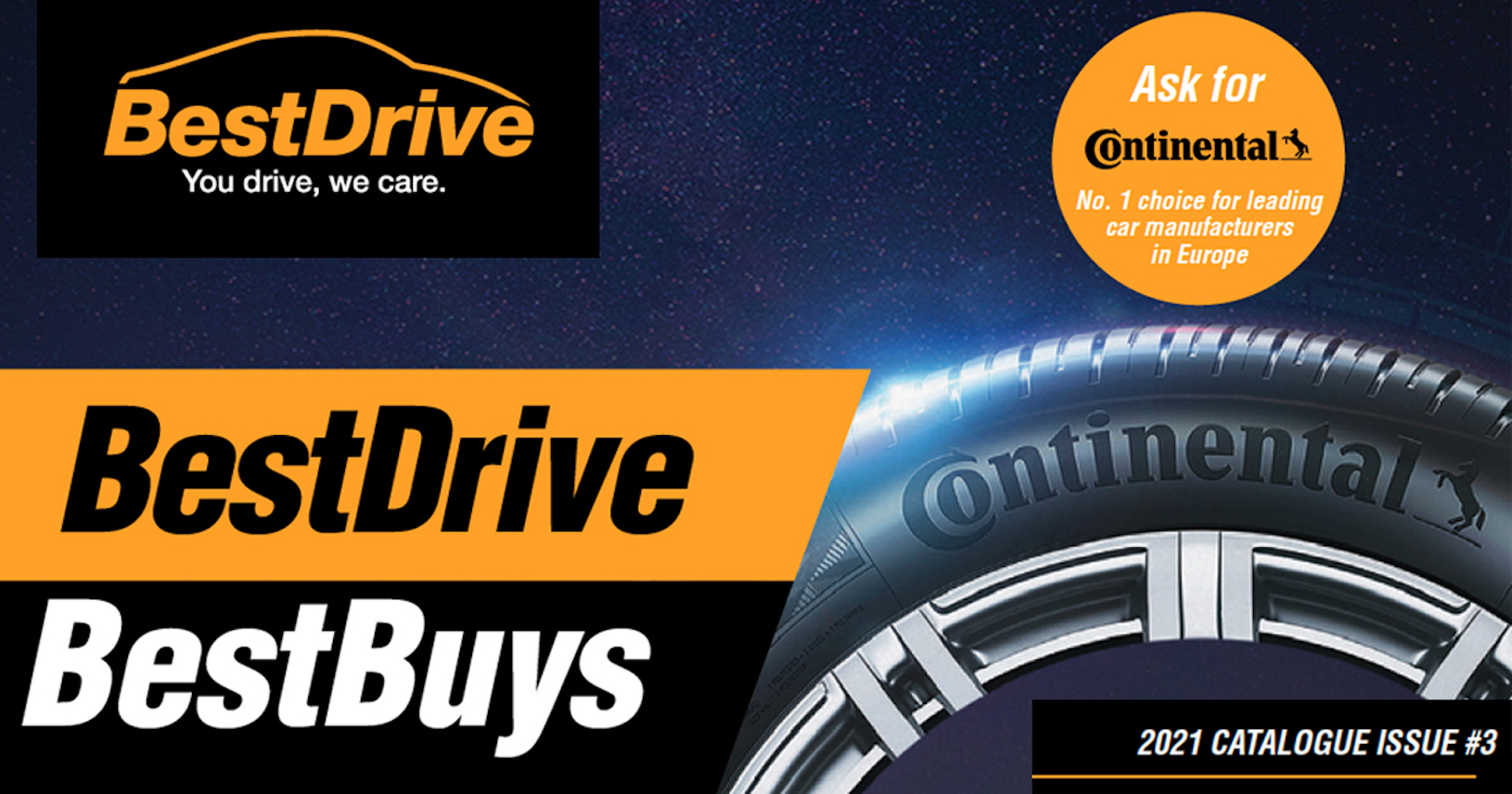 Over the past 12 months, Faith has been working closely with tyre and auto retailer, BestDrive, to develop and grow a sustainable marketing program that covers a wide variety of platforms and activities. Starting with paid digital advertising, before moving onto website design, catalogue development and branding strategy, the final piece of the puzzle to be implemented has been the organic social media campaign.
Faith has a long history of managing organic social media campaigns for our clients, including Lucky, MaxiTRANS and AL-KO to name just a few. With each client, we first set out to develop a content matrix, aimed at determining the appropriate types of posts to be built out, as well as to identify any content gaps that could be filled by the client. Typically, these relationships work best when Faith and the client work in tandem to develop the best outcome.
When running these campaigns, there is always a determination made as to the best platforms to use, and what messaging should be present for each. For BestDrive, there was the additional request to ensure that when promoting a more B2B message on LinkedIn, that we specifically promote a message of recruitment, highlighting the benefits of joining the BestDrive family, using pre-existing content.
Ultimately, our strategy developed sixteen post type variants combined for both B2B and B2C messaging, each with a wide scope of actual content available for use but providing enough variety and different messaging within each post. We helped set up new pages for both their Instagram and LinkedIn profiles and have been scheduling posts for the last few weeks, with very promising early results.
As is standard for our social media programs, we typically review content performance after the first three months, determining which of our post type variants offer the greatest levels of engagement, as well as the best performing copy length, post times and days. This process is undertaken on a yearly basis thereafter.
When paired with the rest of our activities, such as a new summer catalogue launching in mid-November 2021 and ongoing paid digital media, BestDrive should continue to see marked improvements in future activity as the tailwinds of improving economic conditions provide a supportive backdrop for retailers.
If you're interested in talking to Faith about help with your social media platforms, contact us today to learn more.