Minimax New Store TVC & Radio 2021
In November 2021, Minimax moved their flagship Hobart store after over 30 years in its previous location. As one of Australia's premium homewares retailers, Minimax have had a lot to deal with over the last two years, with staffing issues and lockdowns meaning the brick-and-mortar retail experience was significantly hindered. However, with a burgeoning online space helping the brand through a tumultuous 2020, it proved to be the perfect opportunity to move stores in downtown Hobart.
Faith has a long-standing relationship with Minimax, previously designing their retail catalogues (up to 6 per year), as well as their connected TVCs. We also have experience managing their eDM marketing and website development. However, we currently still assist with their media buying, booking both TV slots and radio advertising across their major markets (VIC, SA and TAS).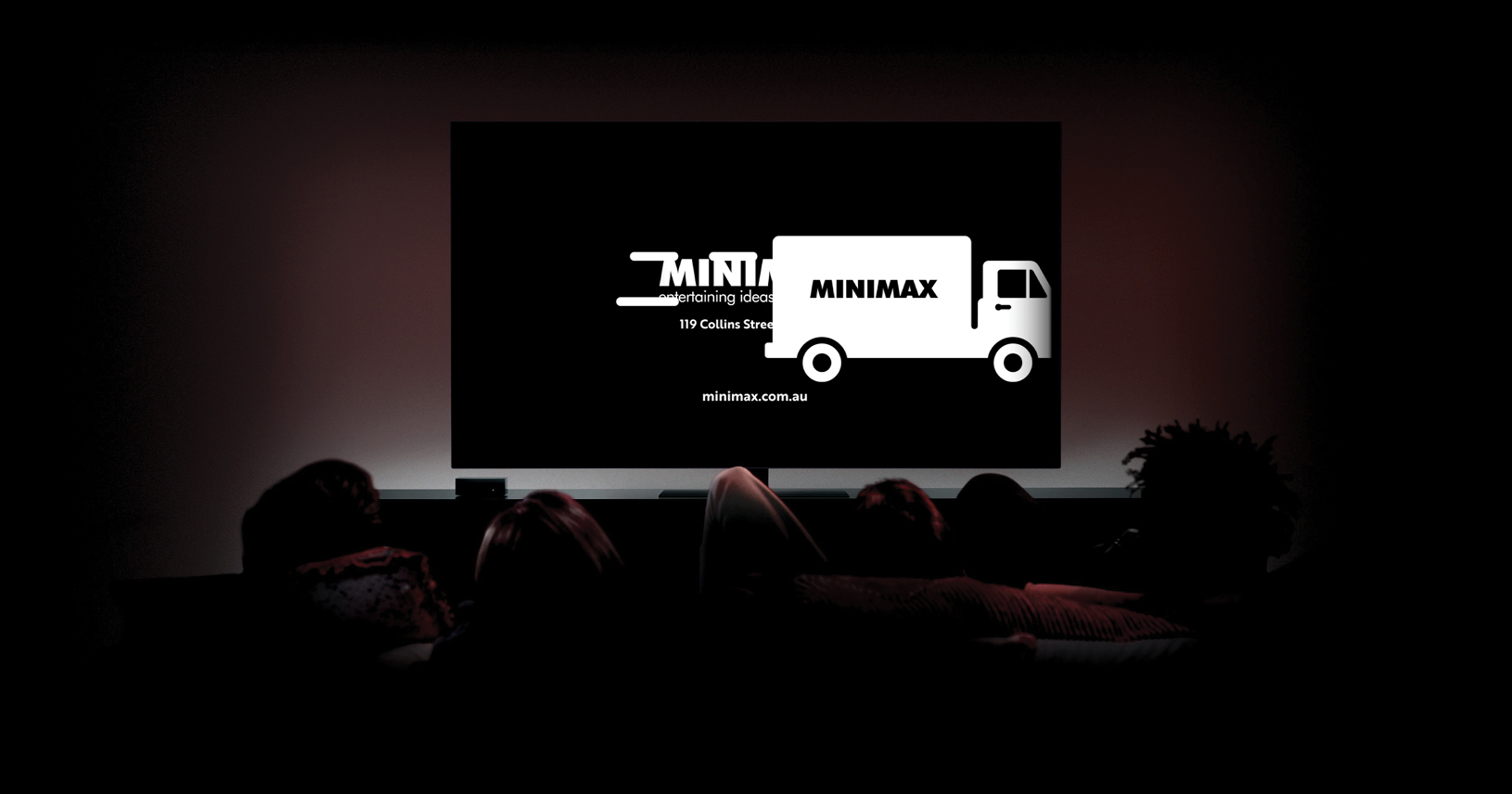 For the launch of the new store, we were tasked with developing a concept for a TVC announcing the move. Big changes in Tasmania like this are typically headlined by a small TV campaign, so we referenced previous spots developed for the brand. We mocked up a storyboard using a combination of animation, photography, and short-form video to create a warm and inviting advertisement.
Coordinating with local producers, SCA, we held production meetings via Zoom and worked to ensure that shots taken at the new store (featuring paid talent) were as originally envisaged. We also worked with them post-shoot to ensure that the 30-second spot, as well as the combined 5-second and 10-second split spot, were to the client's (and our's) satisfaction.
We also developed scripts for radio announcing the new store opening, highlighting a promotional competition wherein customers making purchases above a certain threshold at the new store would go in the running to win a Minimax voucher.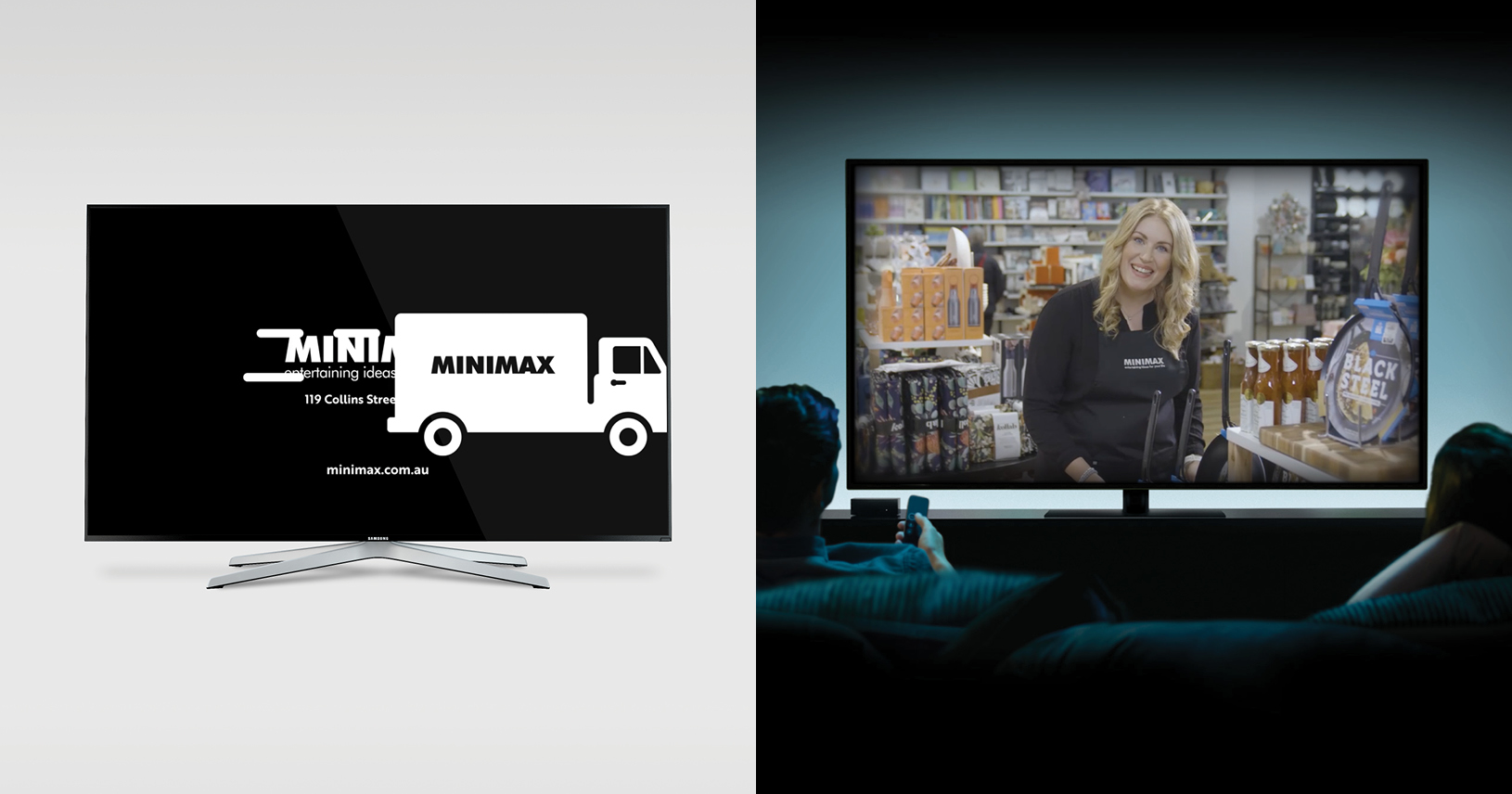 Ultimately, the spots proved to be very successful, with both the new and old store operating simultaneously for roughly 8 weeks. The new store quickly became the primary outlet, while the old store moved through the last of its stock ahead of schedule. We were incredibly pleased to work with Minimax on a wonderful creative project such as this and relish the opportunity to continue working with them into 2022.
Faith has years and years of experience working on television commercials for brands across a range of industries, but in particular retail and FMCG businesses. From concept development to production and shooting as well, talk to us today about your television commercial dreams and we'll see what we can make a reality!