Pinarc – A Pathway Forward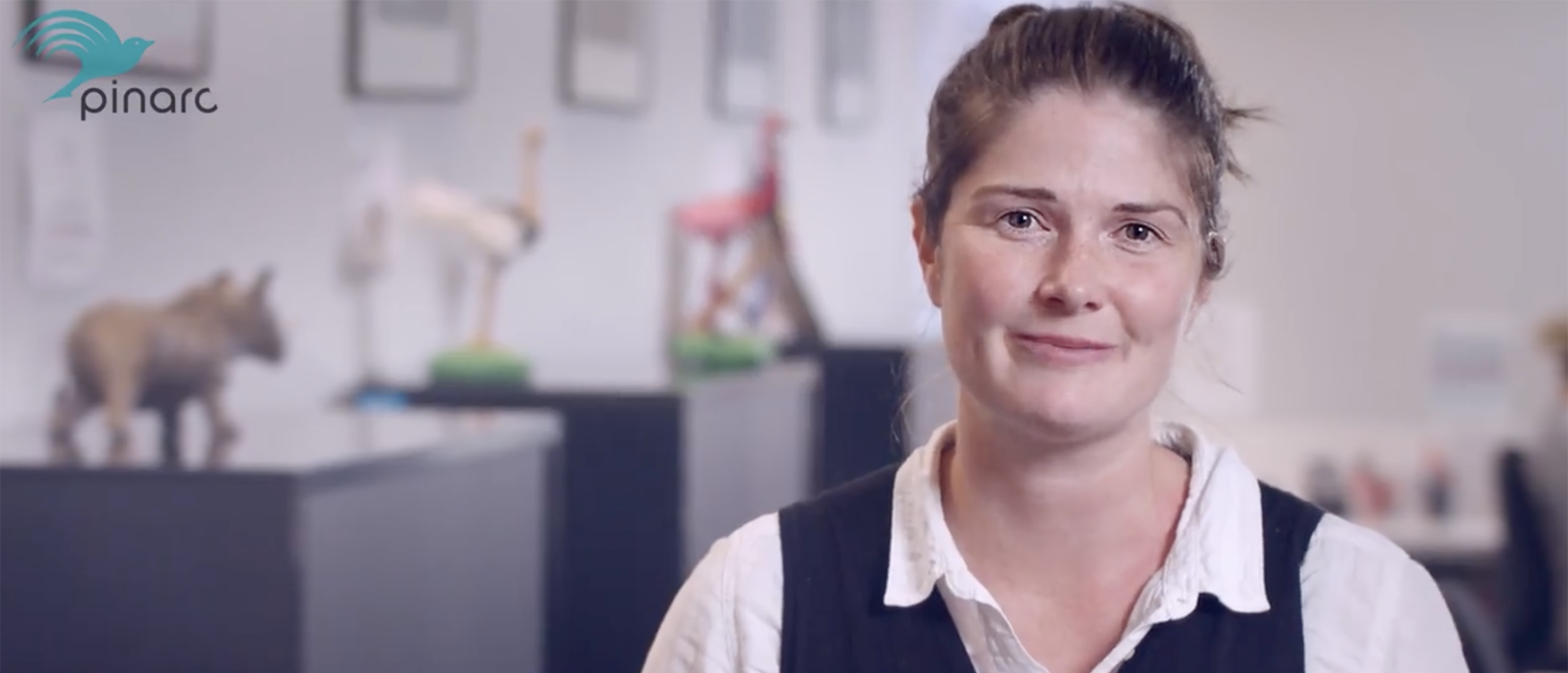 Over the last six months, Faith has been working with Victorian Not-For-Profit Pinarc Disability Services on a range of marketing initiatives including the recruitment of staff for their facilities in Ballarat and Melton. A comprehensive marketing plan has been developed together with a new positioning for the service provider to clearly articulate the essence of the organisation.
The demand for disability services is expected to double in the next three years with the recruitment of skilled staff a major impediment to the provision of services particularly with speech and occupational therapists. The NDIS is currently the subject of much public debate in terms of the costs of running and meeting the needs of the community. As of March 2021, there were over 120,000 Victorians benefiting from the services provided by the NDIS.
Unlike many other service providers, Pinarc provides a comprehensive range of programs across therapy and education services right through to adult support programs. Pinarc has introduced a range of bursaries to support students completing the final year of their degrees. In addition, Faith has produced, in conjunction with the Pinarc clinical team, a series of videos to recruit suitably trained staff.  These videos are for use on social media platforms including Facebook and LinkedIn. The videos focus on therapy and education services, increasing the support of volunteers, and adult support programs.
As part of the branding work undertaken by Faith a new positioning line was developed: 'With you all the way'.  Strategically sound, it was workshopped with senior staff and complements Pinarc's purpose of enriching and empowering lives within the disability community.  It also adds value when used in conjunction with the other programs offered.
For example,
Pinarc: With you all the way with financial plan management; and,
Pinarc: With you all the way with therapy and education services.
Under newly appointed CEO, Peter Newsome, it is hoped that some of the marketing plan recommendations will provide new impetus to an organisation that has a long track record of success in the provision of disability services.