Kaleidoscope Consulting Website & Leadership Modules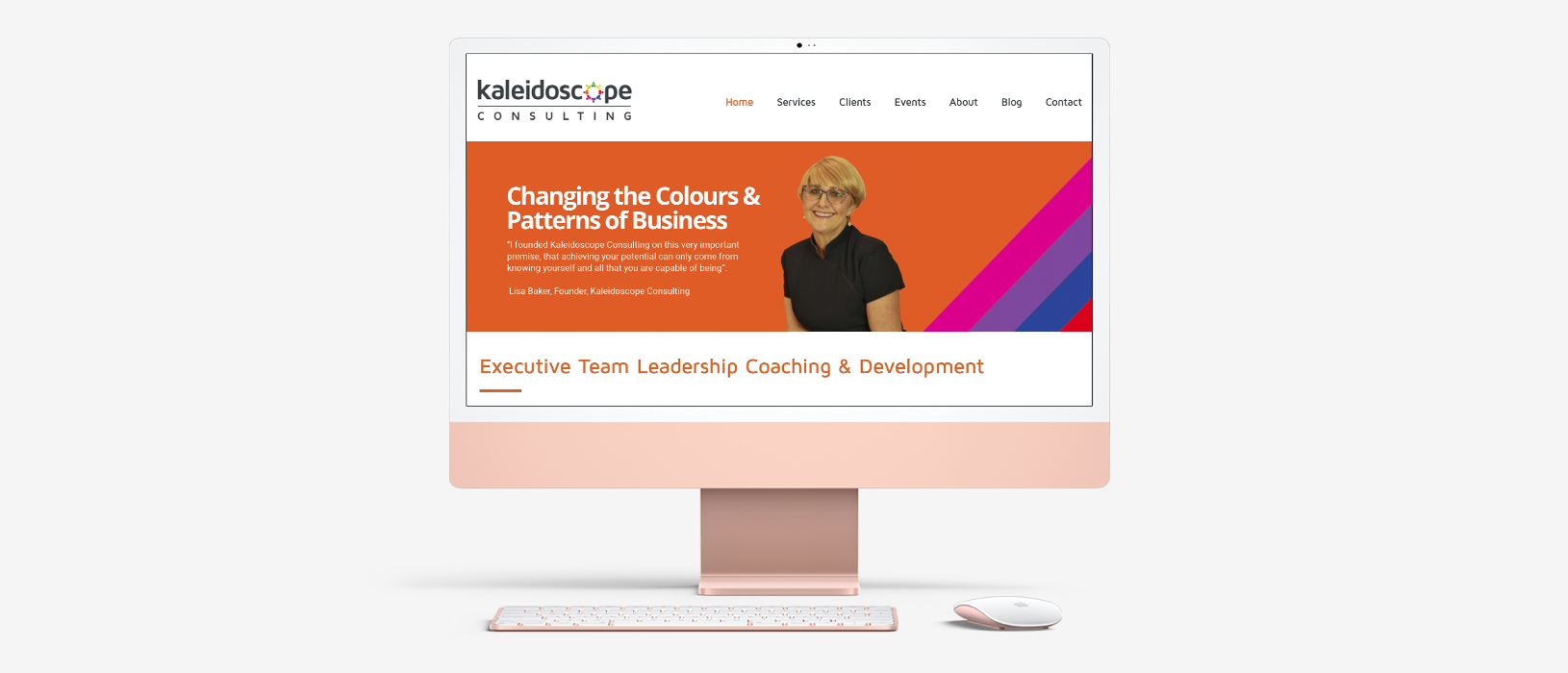 Over the last two years, Faith has been assisting with local management training experts, Kaleidoscope Consulting. Specialising in executive team leadership coaching and development for over 25 years, Kaleidoscope Consulting works with both individuals and organisations to improve and enhance the professional performance.
Faith was originally brought on board to review and improve the Kaleidoscope Consulting website. Built some number of years prior, without much love, we sought to freshen up the look of the website with contemporary design that put a more personalised touch to the business. Far too often, businesses build websites without personality, utilising stock photography that simply feels unnatural. But, by working closely with Kaleidoscope Consulting, we were able to ascertain and enhance the unique aspects of the business and champion them front and centre.
We also worked through their site map and website architecture to streamline and maximise the impact of each page. Again, while we'd never suggest culling content from a new website, the content that is included needs to be organised in an efficient and effective manner; far too many businesses have 'rabbit warren' websites, with numerous pages sprawling every which way. And of course, as a part of this process, we maximised the site from a search engine optimisation (SEO) perspective, highlighting well-performing and high value keywords and ensuring that the website was fully optimised for each of them.
The new site has been a triumph, looking fantastic and performing incredibly well.
We also completed a series of video productions for Kaleidoscope, highlighting both its founder, Lisa Baker, and some client testimonials as well. Each shot in our studio set-up here in South Melbourne, these shoots were coordinated, shot and edited by our highly skilled team.
Additionally, in July 2021, we were briefed by Kaleidoscope Consulting to help develop a new three-part training booklet for a series of seminars being held at a prestigious Melbourne university. Each booklet consisting of roughly fifty pages of in-depth concepts and ideas, we were challenged create a unique look and feel for the series of booklets that could be differentiated between each module, all while still fitting into the design aesthetic developed for the website project previously.
We first designed the overall identity of the booklets, before commencing work on each individual module as required. We had numerous rounds of revision ensuring that Kaleidoscope Consulting's vision for these booklets was achieved and assisted with the organisation of hard-cover printing of each module as well (using an existing supplier).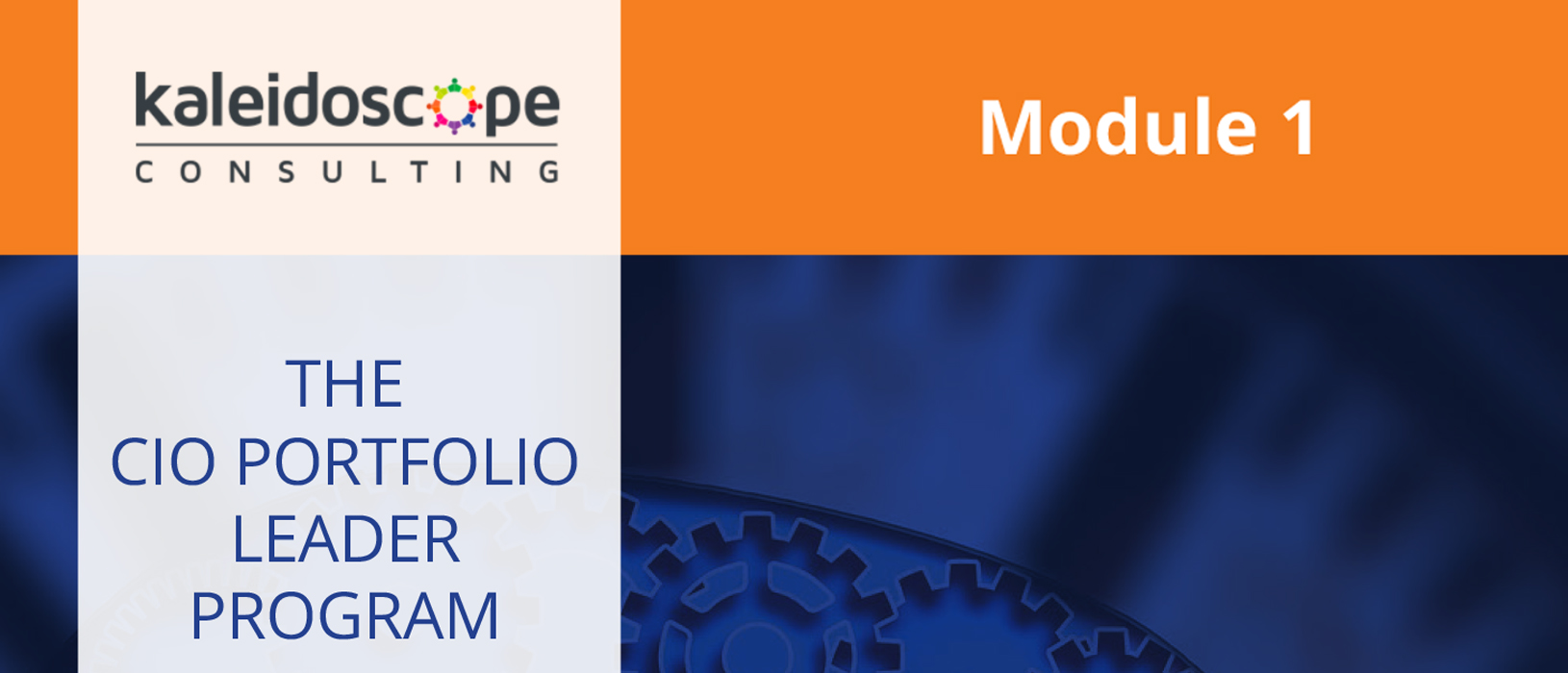 Ultimately, the outcome was a huge success, with each individual booklet not only retaining a unique but complementary design, but very much reflecting the 'academic' nature of the training modules, almost text-book-like in their construction. And despite numerous delays due to COVID lockdowns, the training modules are in the process of being delivering with the booklets being provided via mail.
Faith is more than comfortable working with local legends like Kaleidoscope Consulting as we are working with large international brands; if you need assistance in any creative, digital or strategic aspects in a business of either size, get in touch with us today!