Adriatic Furniture | Behind The Lens! 2023 Edition
Across September and October 2023, Faith took the lead in orchestrating two large photoshoots alongside Melbourne photographer Daniel Mazzarella. The primary objective? To showcase Adriatic's latest offerings in lounges, dining sets and outdoor furniture in an engaging and authentic manner.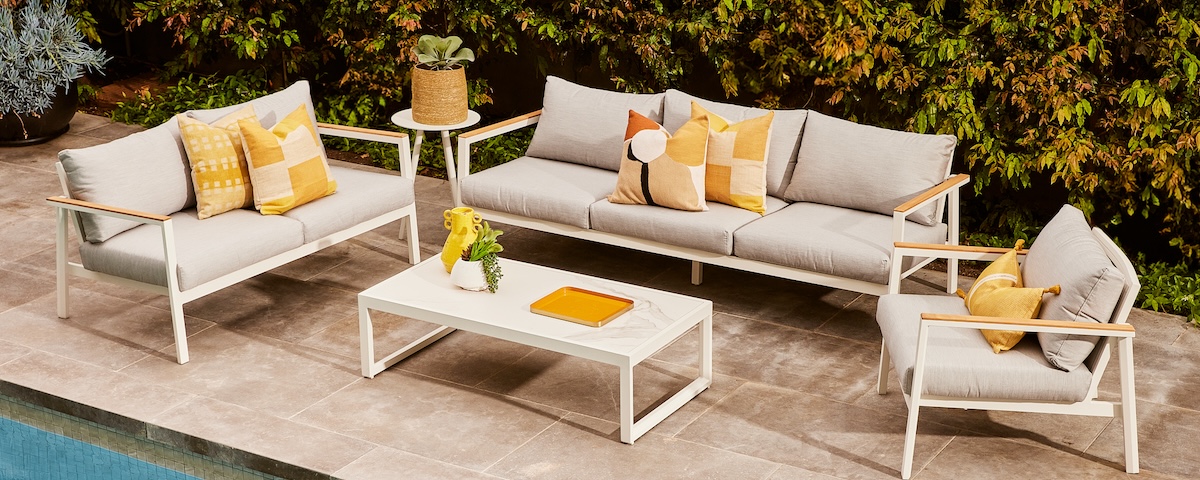 Carefully selected locations in Malvern and Ascot Vale set the stage for these shoots, utilising spacious homes to provide a genuine portrayal of how Adriatic's furniture seamlessly integrates into diverse living spaces. Nerio Nespeca, our art director, played a pivotal role in ensuring the right ambiance and guiding the overall aesthetic of the shots.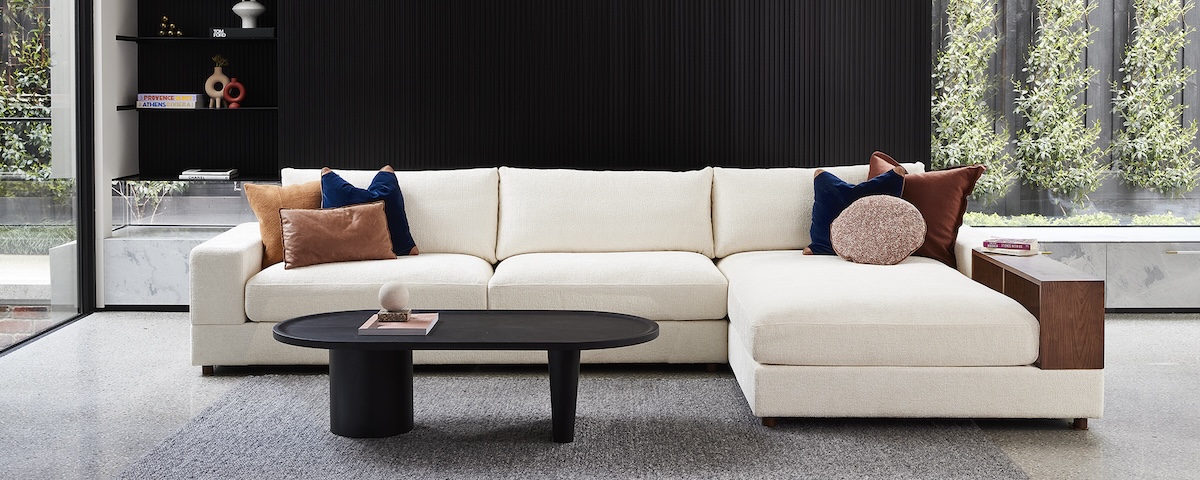 Faith's meticulous approach became the linchpin of the operation. Pre-production organised each shot into their individual rooms, furniture to be included and key styling elements as well. Capturing each shot across two days at each location, all parties collaborated closely to produce a collection of photographs that not only showcased the aesthetic appeal of the furniture but also wove a compelling narrative about the lifestyle associated with the brand.
The outcomes were undeniably positive. The photographs not only highlighted the key features and benefits of the furniture but also became integral to our broader branding strategy. Strategically deployed across social media platforms and digital spaces, these images became powerful tools in conveying the essence of Adriatic Furniture to a wider audience.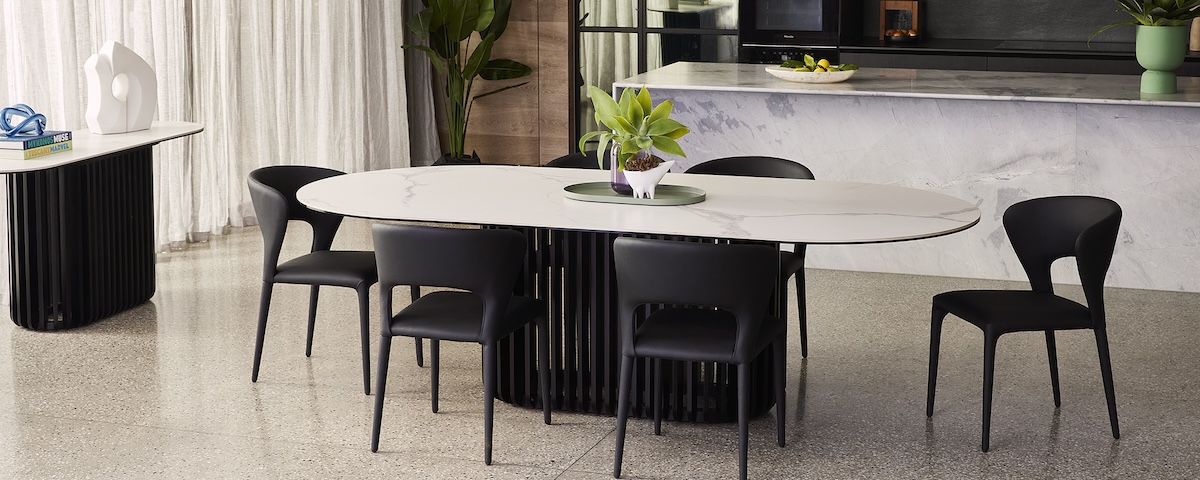 In summary, Faith's pivotal role in organizing and executing these photoshoots played a crucial part in translating the brand's vision into visually captivating stories. The success of these photoshoots underscores the significance of a cohesive creative team and strategic planning in effectively communicating a brand's identity through visual storytelling. We look forward to undertaking several more photographic and video shoots with the brand (and Dan) in the new year!