Case Study: Good Food & Wine Show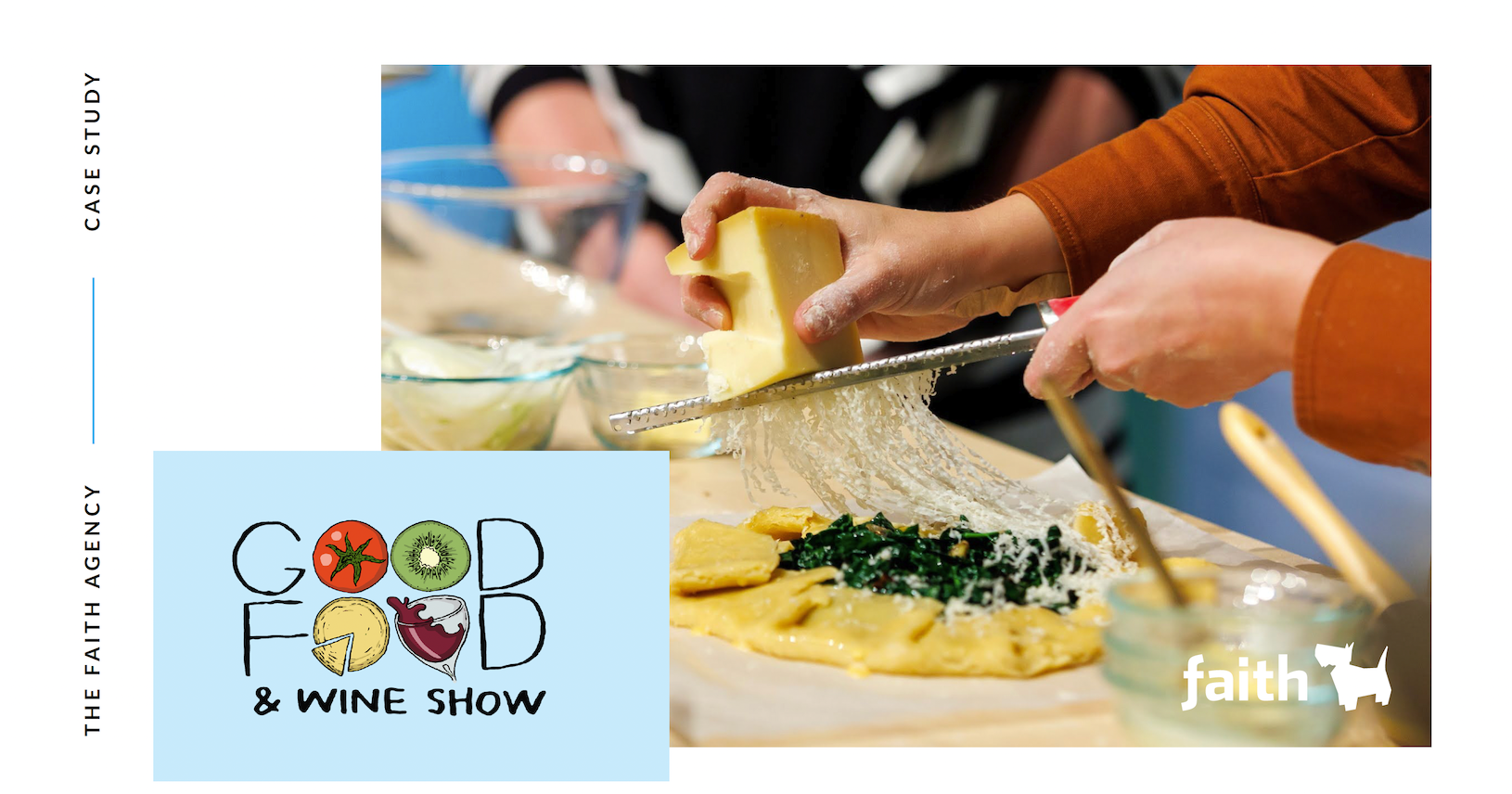 In March 2023, Faith was appointed as the media agency for the Good Food & Wine Show, helping to promote their 4 key shows across Melbourne, Sydney, Perth and Brisbane. We proposed a full-funnel media approach targeting users at all stages of the decision-making process, with specific focus on digital activity.
Ultimately, the campaign performed incredibly well, with improvements across several key metrics. We have prepared a short case study about this media activity specifically through the lens of their Melbourne show. Please see the below link to read the full study.