ACCC Quad Bike Safety Campaign – Gotta Have Faith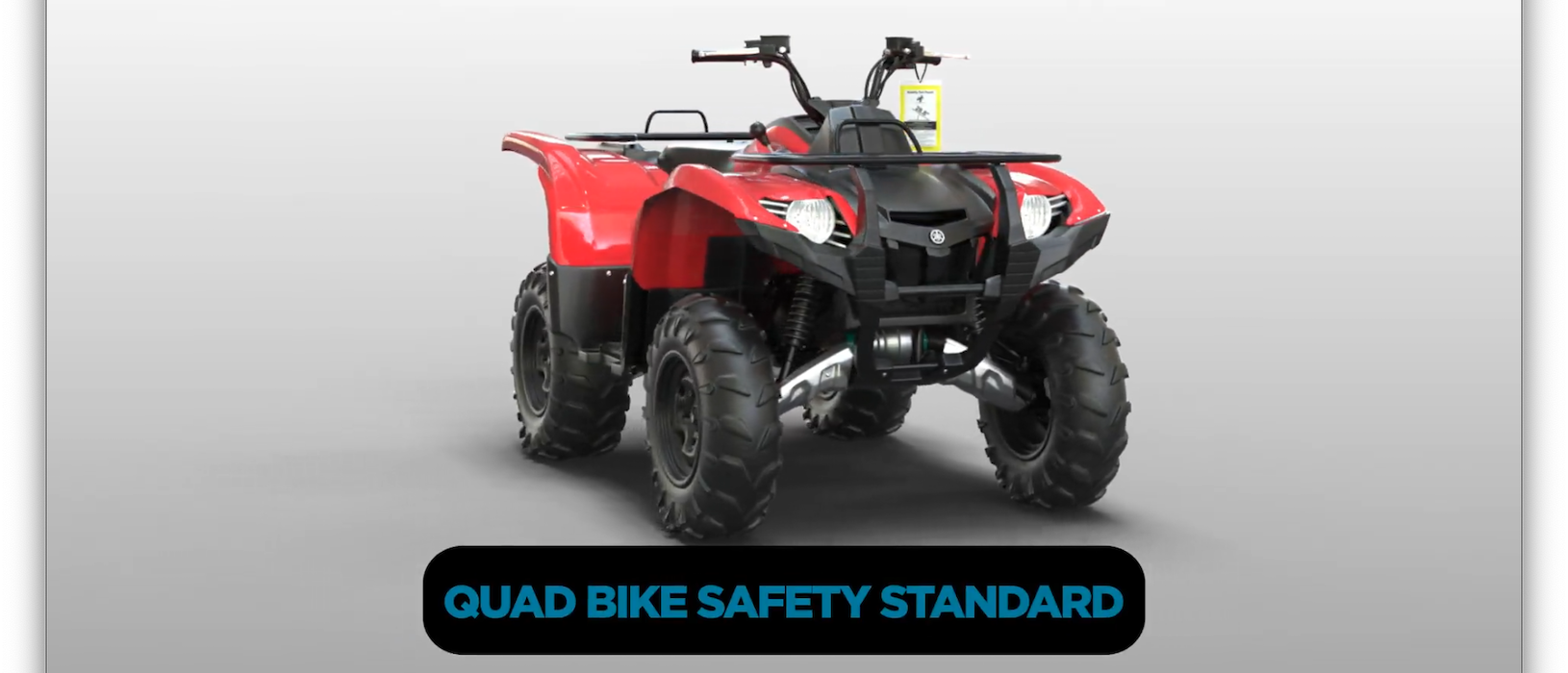 The ACCC approached Faith for assistance to launch the new safety regulations that will apply to quad bikes from October 2020. Fundamental to the new regulations was to produce film content for use on websites and social media that explained the changes. The new regulations come with a requirement that roll bars will need to be placed on the sale of all new and used quad bikes from October 2021. To overcome the safety concerns, and to address the high incidence of accidents, the new safety standards seek to inform buyers about the risk levels of riding quad bikes on hilly terrain.
Faith developed a range of video communications targeted at both quad bike suppliers and consumers. The timeline for the production of the videos, from briefing to completion, was less than three weeks. The scripts were developed with a view to identifying the hazards of quad bike riding and how the new regulations would overcome and reduce the incidence of accidents.
A combination of 3D imagery and on-farm shooting using drones, GoPro cameras and conventional setups was recommended and duly actioned for the project. A small production team of four, including talent, filmed at a Macedon farm property with a variety of terrains to highlight the potential hazards of riding a quad bike on hilly terrain.  The result was two compelling videos that delivered the messaging simply and effectively, to a tight budget, both in terms of time and cost.
Additional footage was also filmed for social media content use in the run-up to the introduction of rollbars in October 2021. Feedback to the work has been extremely positive, but it is a controversial subject with farmers, who feel many traditional manufacturers of quad bikes will exit the Australian market rather than comply with the new regulations.