Faith Welcomes BestDrive & Ryan Carlisle Thomas
Joining the BestDrive team!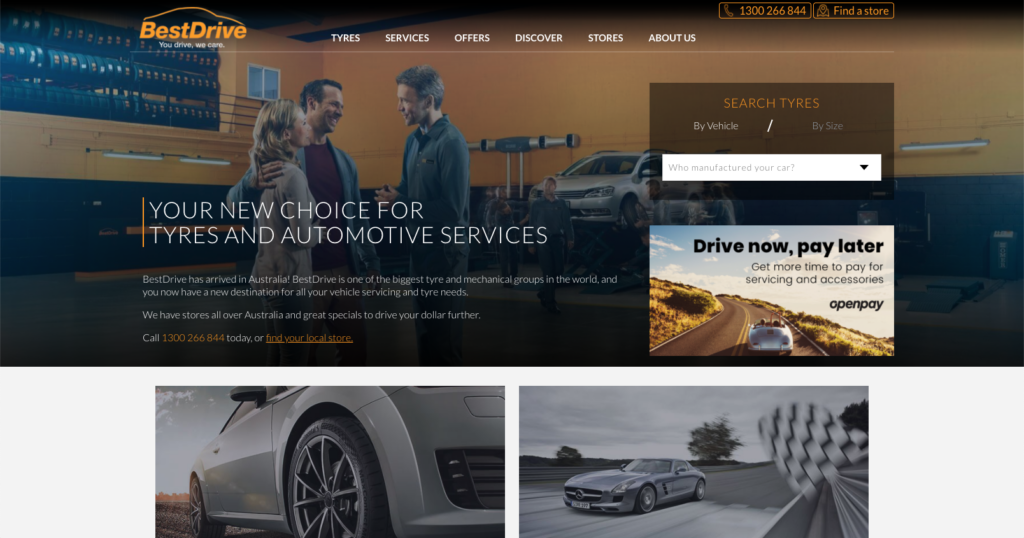 BestDrive is the preferred retail channel of Continental Tyres of Australia and they have just appointed Faith to develop and support their marketing programs across the APAC region.  Offering a complete tyre and auto solution, BestDrive has been a leading retail brand in Europe and Asia since 2006 and is the only tyre and auto service retail brand with locations on 5 continents.
Faith is looking forward to working closely with the BestDrive team on expanding its digital program and developing new initiatives to help grow the retail group.
Welcome to Ryan Carlisle Thomas Law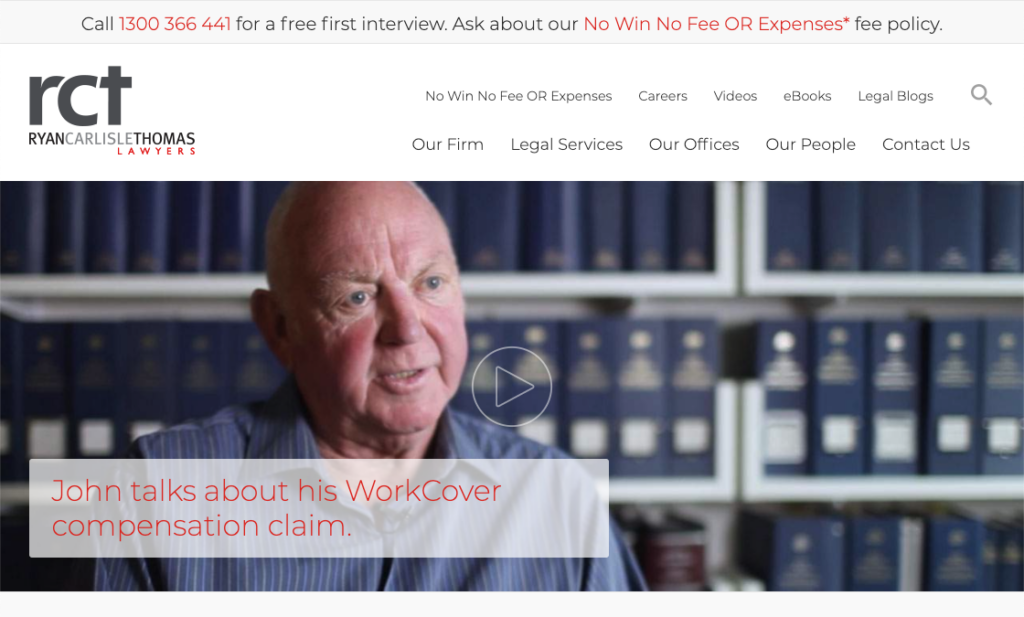 We're very excited to have been appointed by Ryan Carlisle Thomas Law (RCT) to work with them on developing digital engagement strategies and campaigns across their network.
For over 40 years, RCT Law has been helping people achieve better wages and conditions, maximise compensation for injury payouts, fight discrimination and sort out family and relationship law disputes. With 22 offices that span across Victoria, RCT has a track record that is second to none and we're looking forward to making a difference to their marketing efforts!