The price of timber doesn't make sense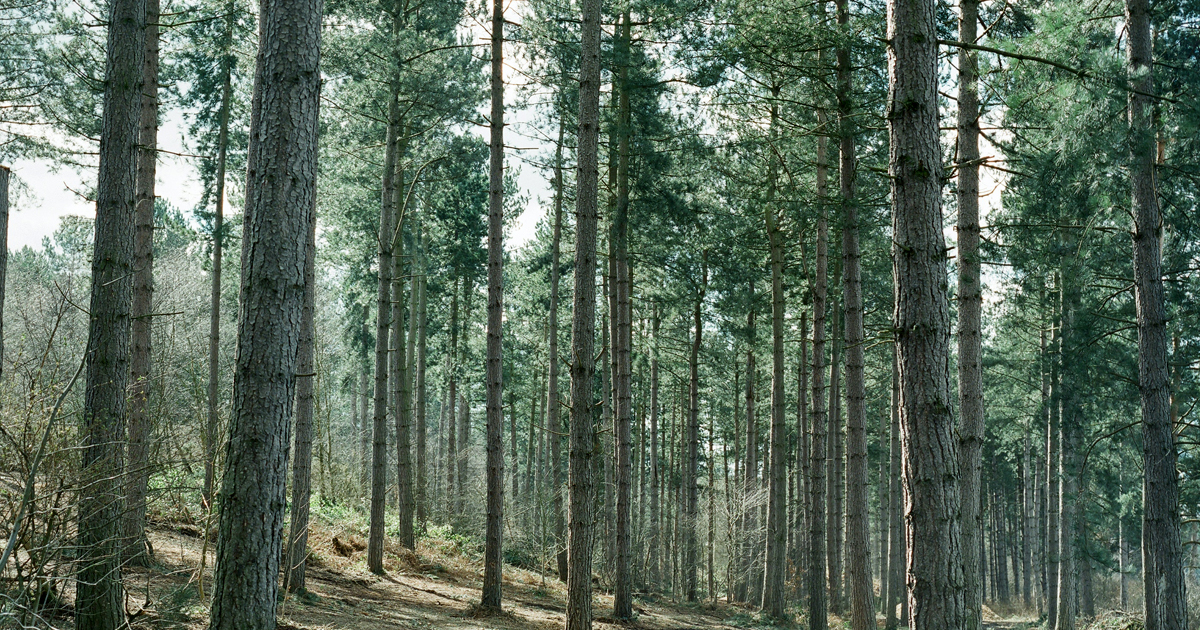 You might forgive me for having a whinge on this occasion, but the factors impacting building and DIY marketing in the next twelve months will make life very difficult for many of Australia's largest retail players.  With timber shortages already increasing the cost of building homes it's little wonder that inflation is going to become a prime issue for those involved in timber and DIY marketing.   NSW senator Perin Davey in a recent article in the Weekly Times clearly articulated the stupidity of current forestry policies.
Sadly, ideology has taken over our forestry policy with many areas now completely locked up.  We now rely on imports for 25% of the timber we need in construction.  The war in the Ukraine is also heavily impacting supply chains as nearly 23% of our timber imports come from former Soviet Union countries of Estonia, Latvia, and Lithuania.  In total more than 55% of our timber imports come from ports in the Baltic Sea.  Little wonder if the Russian Ukraine conflict impacts deliveries through these areas the pressures on price are going to become immense.
We are also seeing a major shortage of timber for construction of pallets so vital to shift food and products around the country.   Sadly, the reaction from the state and federal governments is a sitting on hands approach, with further lockdowns of native forests in Victoria and Western Australia planned.  Timber is a renewable resource, and whilst steel and other substitutes are an option, it staggers me as to why we have put ourselves in this situation.  We have the resources and have shown how timber can be correctly grown and developed for future generations.
Bunnings, Mitre 10, Hardware and Building traders as well as independent merchants must form a strong association to show how ludicrous and damaging these policies are as if we don't, we will all lose.  We must as a country take advantage of our strategic strengths and ensure that we don't price our products out of the market and make it more difficult for people to buy homes.