Market Insights Research Report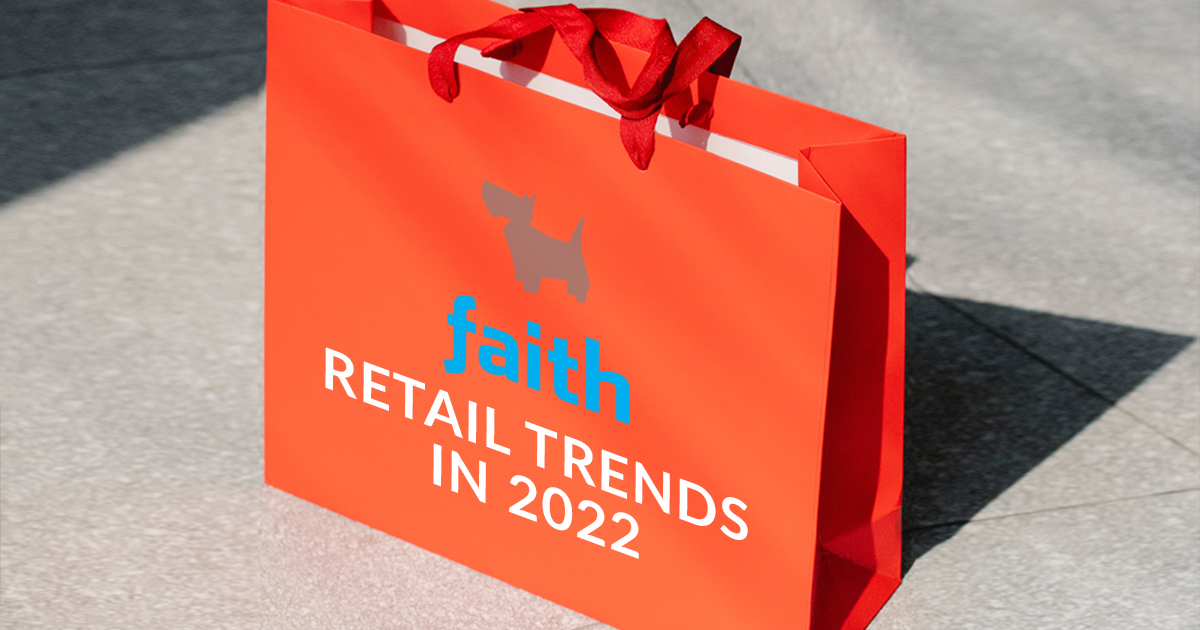 For many of us, the last 24 months have been a rollercoaster, a game changer, a kick in the pants that has permanently altered the way we work and the way we play. For us here at Faith, we've been incredibly luck to roll with the punches and come out the other side in one relative piece. But, for many businesses, that's simply not the case. And we want to help.
We're constantly checking into different industries to try to understand the conditions that many businesses face, whether that's when dealing directly with end consumers or when operating in a more business-to-business environment, and of course dealing with environmental, societal, and political adjustments all the while. With years and years of experience with a range of different organisations across a huge swath of different sectors, we know that keeping our ear to the ground can help us help you.
That's why in December 2021, we partnered with leading Melbourne research organisation, InsightLED (formerly Truth Serum) to identify some of the critical trends taking place in the retail industry moving forward and particularly into 2022. While the insights identified and presented certainly aren't hidden away and invisible only to the most trained expert, having them summarised and supported time and time again through the hard work done by InsightLED's team, we're confident that much of what is in this report is of some value for many, many businesses.
Without giving too much away, we believe that this report has identified four key takeaways that we feel are particularly relevant to many businesses in 2022. Even if not all four are appropriate, based on quick analysis of our client list, there are insights that could benefit almost every single one of them (even if they aren't in the retail industry). It's amazing to have this information crystalised into a single report with key examples to reinforce the directions given.
We are incredibly excited about this piece of research and we'll continue to explore industry trends and goings-on to ensure that we're up to speed with the latest and greatest. Keep an eye out for future research into alternate industries as well. With Faith and InsightLED, you can trust that we know where your business is headed… have a little Faith!