Savour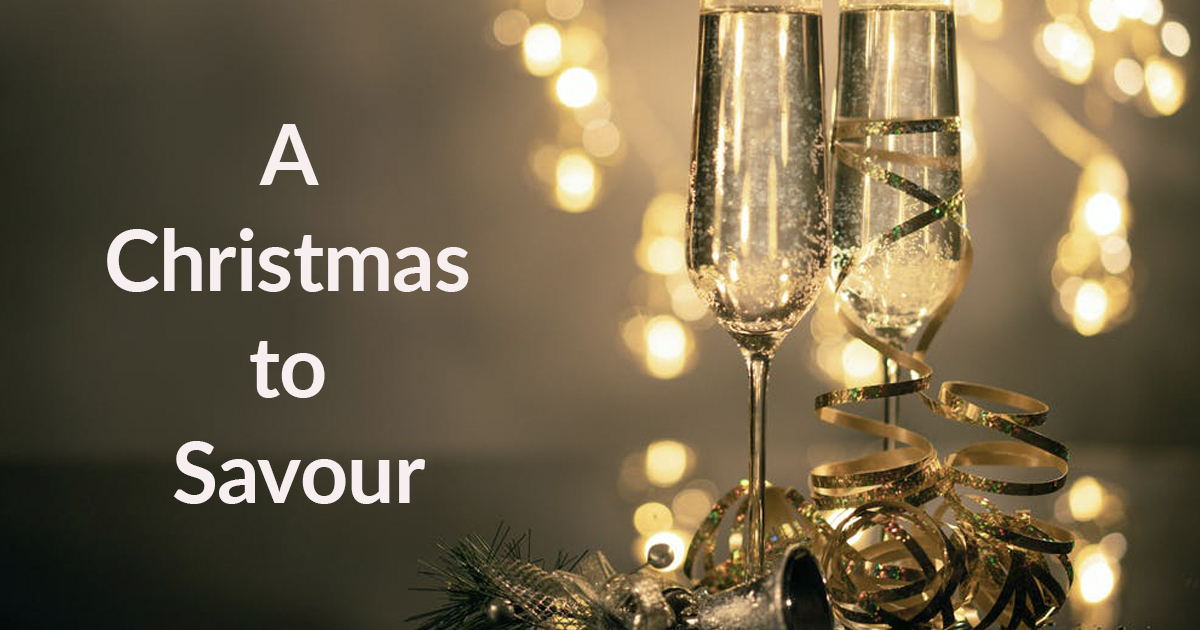 After nearly two years of restrictive movement most Australians are looking forward to reconnecting with their families and loved ones at Christmas.  Despite the new variance and an acceptance that living with COVID is the new reality, most of us are in a reflective mood as we consider the changes to our society that have largely been forced upon us.  Many classified as essential businesses have experienced unprecedented growth, often with government support.  Others have adapted to a more online focus.  The less fortunate, smaller scale operators have been severely impacted by lockdowns, supply chain difficulties, and transitioning their business to a digital footprint.
Retailers have needed to pivot their business models towards an online and hybrid format, acknowledging that shopping is now an integrated experience, where customers arrive at stores knowing exactly what they want and how much it costs.  Online delivery models are under continued pressure as more brands consider whether they should take more control of that experience, rather than having it be handled by a third party.  Black Friday has become bigger than Boxing Day in terms of its sales impact.  79% of online shopping is actioned on mobile phones highlighting the importance of the user experience, which together with social media, is vital to fuel ongoing sales growth.
There is solid evidence to suggest that many customers are looking to support smaller retailers. Our latest study in conjunction with Melbourne research company 'Insightled Research Solutions', provides important perspectives into the new environment we are likely to encounter in 2022 and beyond.
Marketers and the media collectively are very positive about 2022 with global media growing to $50 billion, and an increase of 5% in media spend predicted by many pundits.  Amongst the key priorities for Australian CMO's in 2022 will be unifying data sources within business and ensuring their CRM systems are best practice; able to deliver the right information on customers so that they truly know who their customers are.  A single view of customers is important, and with third party cookies being shunned it's a key deliverable for all marketers.
Dentsu recently conducted a study of 105 CMO's across Australia with 43% of them expecting their budgets to increase by more than 5% next year.  Key to their 2022 objectives were three priorities
60% highlighted 'Delivering Business Growth'
48% felt they needed to understand more about consumers and market trends
32% were intent on delivering new product and services
One of the key trends observed is the blurring of the boundaries between content, commerce, and culture.  A digitised in store experience, richer, more immersive online commerce, and the rise of live social commerce all interacting together and generating more data and knowledge about customers.  Marketers need to work with their agencies on the new trends to ensure real creative thinking is explored, innovation is encouraged, and data insights are uncovered.
Christmas is a time for us all to recharge our batteries. It's also a time to think, and reflect on our futures, both personally and professionally.  2022 is likely to be a most challenging year, but one senses an excitement and anticipation, as we put lock down behind us, and look to rebuild in a very different world.