Pinarc opens a new office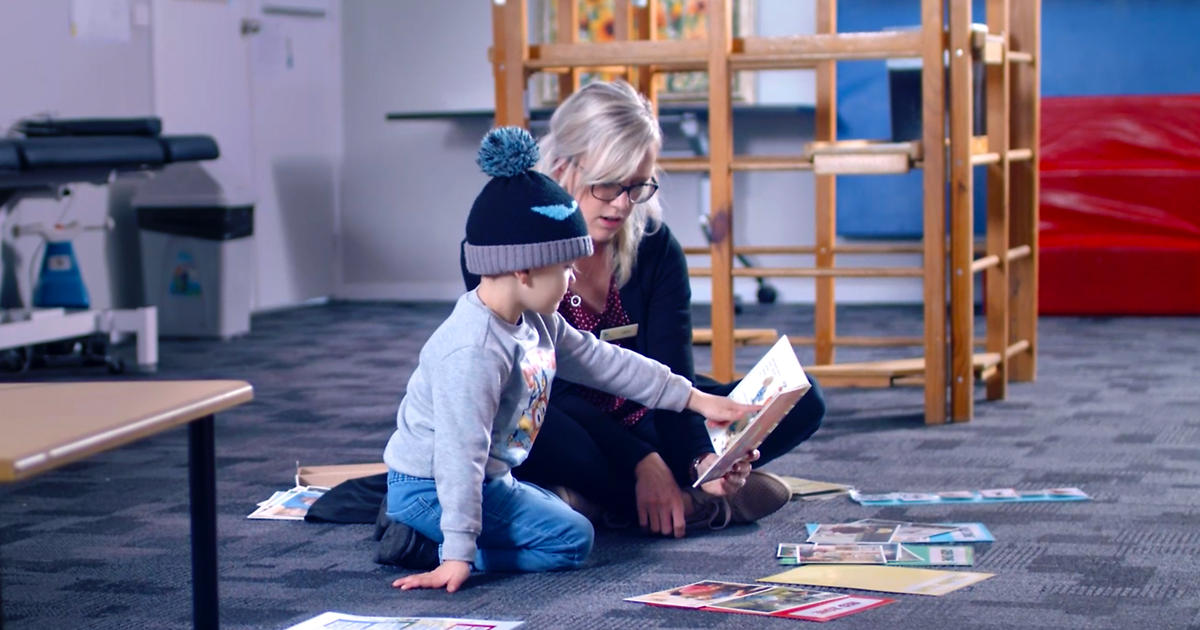 From time to time, you have the privilege of working on a brand that is doing great things in the local community.  One recent example for us has been the opening of a new office in Melton for disability service provider, Pinarc Disability Support.  With a strong heritage in Ballarat and nearby regional areas they have operated in Melton for some years, but with a new main street facility and new qualified staff they are able to boost therapy services for families with babies, toddlers and infants in Melton and nearby suburbs.  The new facility became a reality on Monday February 14th.  Much has been written about the challenges of the NDIS, but despite COVID Pinarc has managed to open this wonderful facility that will help improve the quality of life for so many local families.
There may be some Victoria businesses who are looking for a community-based organisation to align with as a cause and to help raise money and exposure for their services.   If you are so inclined, you could find no more worthy an organisation than Pinarc.  For more details on their services visit the website www.pinarc.org.au or give their new CEO a call, Peter Newsome, a call.