Ad land faces new battleground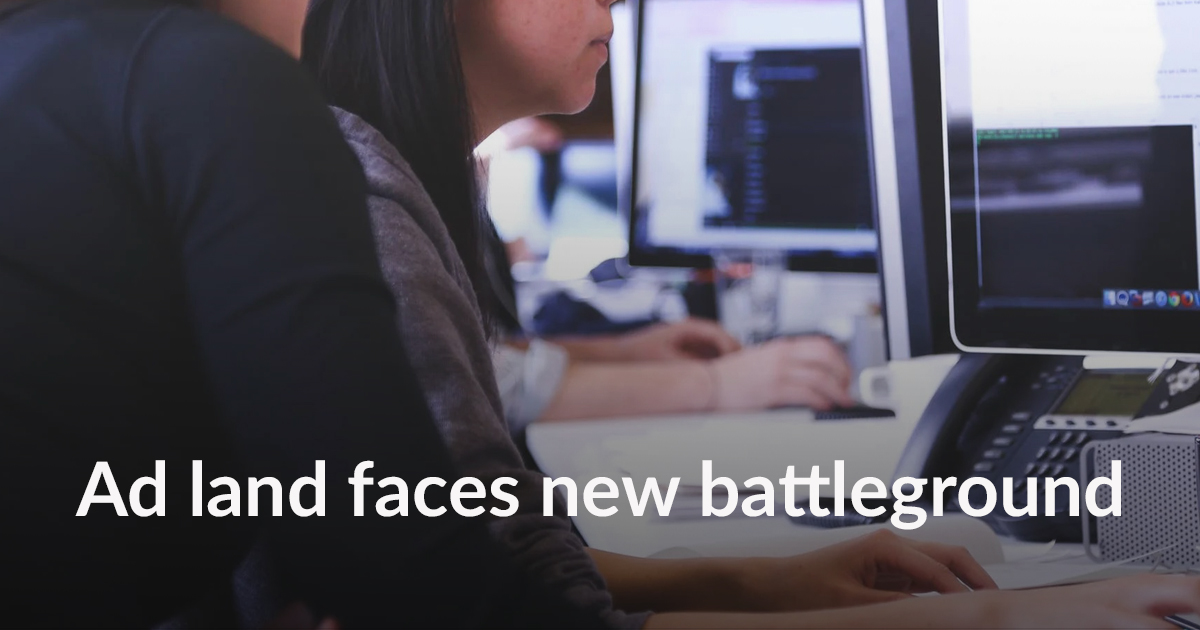 One of the interesting things about working in agency land across a broad section of clients both large and small is that you see a microcosm of Australian business that few politicians or media commentators observe.  After the summer break I was hopeful that the marketplace would return to a more predictable pattern with pent up demand and COVID savings being able to drive the economy.  How wrong I was.  Volatility from my perspective is at an all-time high as we confront a new set of challenges.
The Ukraine war and the return of COVID to mainland China has disrupted supply chains to the extent that the building industry is experiencing severe shortages in product.  A quick walk around Bunnings will show you just how many stock shortages there are.  One of my clients was opining the other day that they have 19 trucks and 13 forklifts on order, and these are unlikely to be delivered until the end of the year.
The summer floods have heavily disrupted supply chains for food and vegetables with prices skyrocketing.  Pallet and labour shortages are putting added pressure on delivering the service levels businesses have been used to delivering to their customers.  Spare parts are in short supply so pray your car doesn't break down as you may be without it for some time.
The inevitable rearranging of plans is now seeing a recalibration of marketing budgets.  The tendency sadly is to cut back on marketing.  Rumours persist of 10% cuts in the advertising of some of Australia's largest advertisers as for the first time they face the prospect of selling what they have, without having to aggressively influence demand.  Media demand is soft despite the federal election which normally has a major impact on demand.
The prospect of rising interest rates, a disconnected federal government, insular state bureaucracies, and the mounting prospects of further international conflict suggest 2022 will be the most challenging for arguable the last fifty years.
One of the bright lights for ad land is digital which continues to evolve and grow.  New technologies provide new opportunities to reduce wastage and refine expenditure so that it is more targeted and accountable.
Volatility and change are the new norm.  Agencies will be forced to work to achieve more with less, despite the very difficult conditions of the last two years.  They will need to pivot and assist their clients with more robust market plans that provide increased efficiency and that respond quickly to changing market conditions.  Innovation and improved technologies will be key as will talking to our customers and making sure we have a sound relationship with them.  CRM, improved lead generation and monitoring how are customers are really feeling will be very important.  The year is likely to be defining and those agencies who are up to the challenge can do well, but we have not seen a period like this since World War Two and it will be interesting to see if we can use our knowledge and skill to connect with our clients and their customers.