3 Types of Businesses Benefiting from Mobile Applications – Gotta Have Faith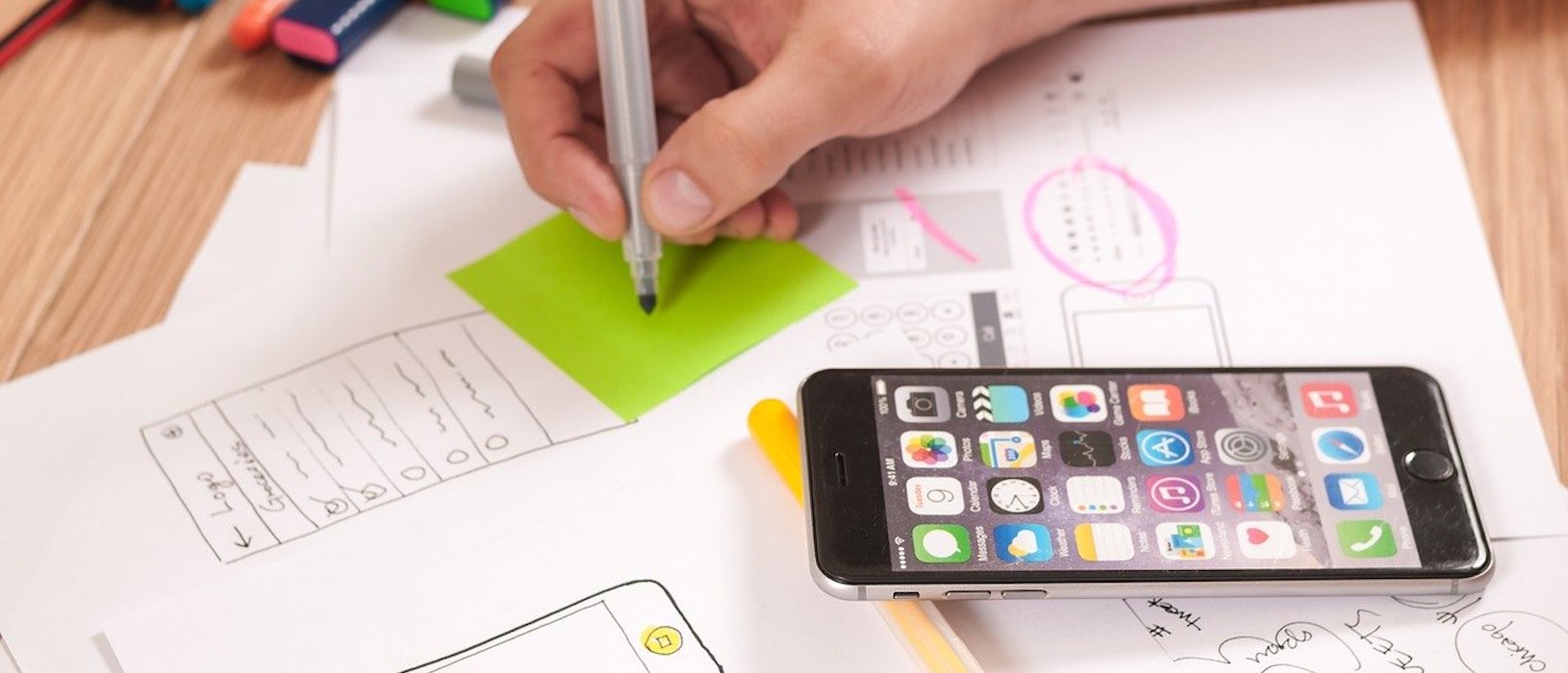 With more people working from home than ever before, you want to make sure that your service offering remains fully accessible and attainable for customers in these new environments. Designing and developing mobile applications can be a great way to do just this. As a full-service agency with significant digital credibility, Faith has helped countless businesses develop appropriate integrated approaches to selling their business and reaching their customers, and a big part of many of those plans have been with building mobile applications.
Now, it's important to point up front that mobile applications don't make the most sense for many businesses. Maybe your touchpoints with customers are too varied, maybe you don't have the resources to support the ongoing maintenance and improvement required with most mobile applications. However, for businesses with the right set of circumstances, designing and developing mobile applications can have huge benefits. Let's look at just a small selection of businesses that could benefit from mobile application development.
Retail
Businesses that offer any kind of physical product for customers to purchase will almost always benefit from a mobile application. Think clothing, produce, food, etc. With people not being able to visit many of these shops physically, the accessibility of your product is diminished. Having an online store is a good start but designing and building mobile applications allows you to communicate in a much more one-on-one manner, with push notifications, individualised promotions and more. Getting customers to download the app and start using it is always the largest challenge, but with the right integrated approach, you can open up your business to more customers than ever before.
Corporate
Don't be confused by mobile applications and how they get used; sometimes, you may actually want your own corporate staff to use them. Designing and building mobile applications doesn't necessarily need to be targeted towards end consumers. It can often be advantageous for organisations to develop internal applications to disseminate critical information, direction and more. The same benefits of push notification, individualised communication and direction connection all help to keep your staff engaged, especially during difficult times like this.
Information Providers
Look, it's a bit of a tricky one, because so many businesses have the ability to provide information to their customers, but for the bulk providers (news resources, blogs, etc.), designing and building mobile applications can make a huge impact to the way that consumers engage with and consume your information. Obviously, website design and digital advertising still play a critical role in having users engage with your business, but once again, the benefit of having an application on a user's device at a much closer contact point is of critical importance.
Where Does Faith Come into It?
Regardless of your business, if you want to reach more customers, please come and have a chat with us. Even if it's not a mobile application, we can start at high-level branding considerations, work on key creative development, build out a full media plan or social media strategy, develop a new website, LMS platform or web app, or simply just have a talk. With close to 20 years' experience in the digital space, we've got plenty to talk about. Contact us today to find out more.