How Web Applications Can Help During The Coronavirus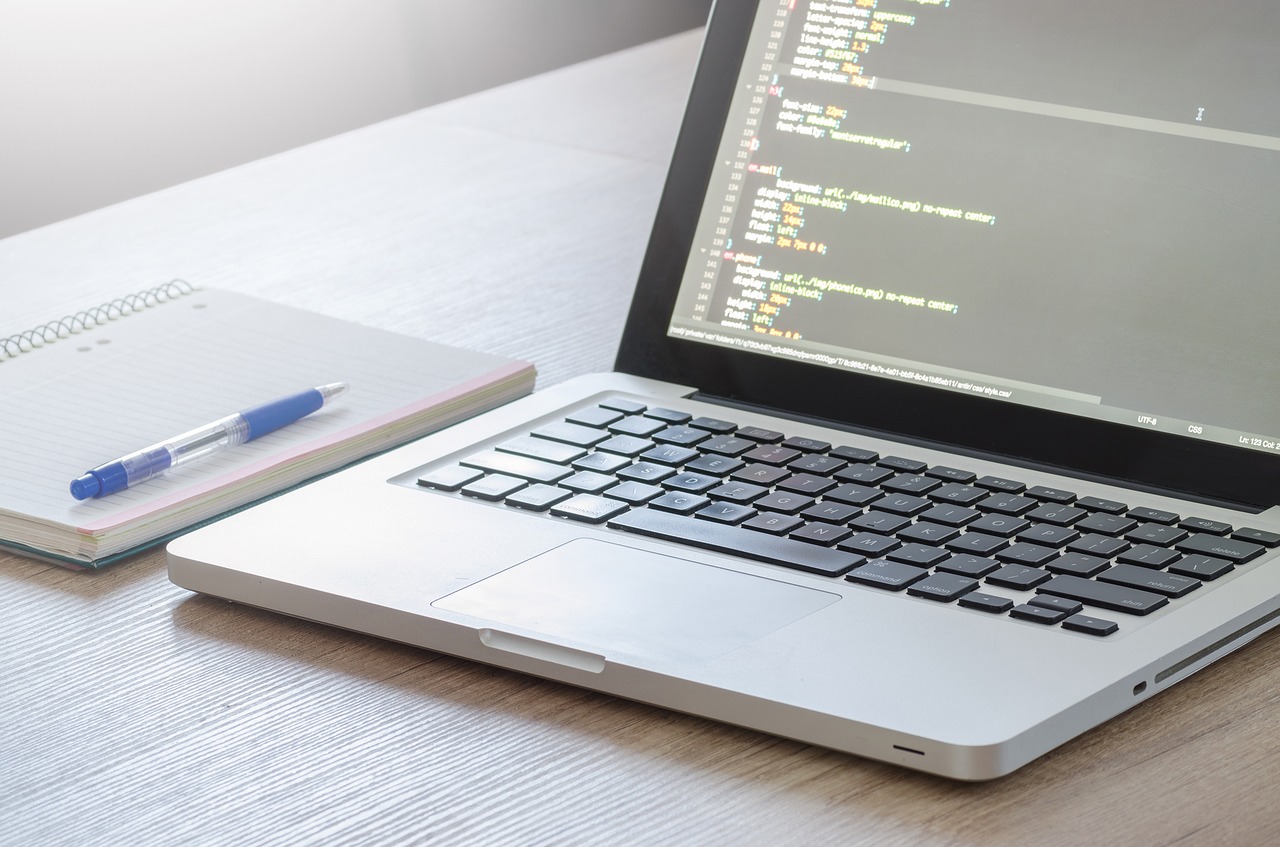 It's no surprise to see businesses trying to change the way they do business during the coronavirus crisis, and one of the easiest ways for them to do this is to pivot to online activity.
We're seeing the need for a lot of designing and development of web applications for businesses across Melbourne and Australia, allowing them to better connect with their customers.
As a full-service marketing and advertising agency, we're constantly working with organisations to help them connect with customers and building web applications is a great way to do this.
What Are Web Applications?
Simply put, web applications (apps) can be whatever you want them to be; the only key requirements are that they are applications programs stored on a remote server delivered over the internet through a browser (whether that is Chrome, Firefox, Opera, Edge, IE, etc.).
The key benefit of web apps is that they don't need to be downloaded (like Mobile Apps) but can perform the same types of benefits. Typically, organisations are developing web apps for uses including emails, e-commerce or intra-organisational communication.
How Do Web Applications Work?
While building web applications is fairly unique for each specific usage, they all need a web server to manage client requests from users, an application server to complete the task and a database to store any needed information.
Developing web applications has a fairly short development cycle and can be completed in a few weeks. They can be built in a variety of coding languages, all designed to suit the purpose and requirements of the organisation.
Why Can Faith Help You Design and Develop Your Web Application?
With close to twenty years of experience not just in marketing and advertising, but being at the forefront of digital transformation, we recognise the obvious benefit that web apps can have for your business, especially when considered as a part of a broader integrated communications strategy.
Our team structure is highly flexible, but we'd typically start with our digital lead and account manager working with your organisation to determine the outcomes you desire, along with any design or functionality preferences, or organisational requirements. We'd suggest our preferred format for the web application, along with a timeline, cost structure and direct reports.
Where Can This Web Application Take Us?
The key benefit of working with Faith, more than our technical expertise or history of designing and building web applications for organisations, is our full-service nature and flexibility of our staff's roles. The account manager in charge of your web application project can quite easily pivot to working on social media management for another client, while the digital lead can work with their team on a new website build for someone else.
We have a full creative design team, a robust media department with reporting and analytical abilities, and a video production team ready to go. We can work with your organisation to fill any marketing or communications requirements you might have. While we're a small agency, we're nimble and we're ready to help your business succeed during COVID-19 and the disruptions that can have on your business.
Get in touch with us today to find out more.