What's driving the growth in DTC?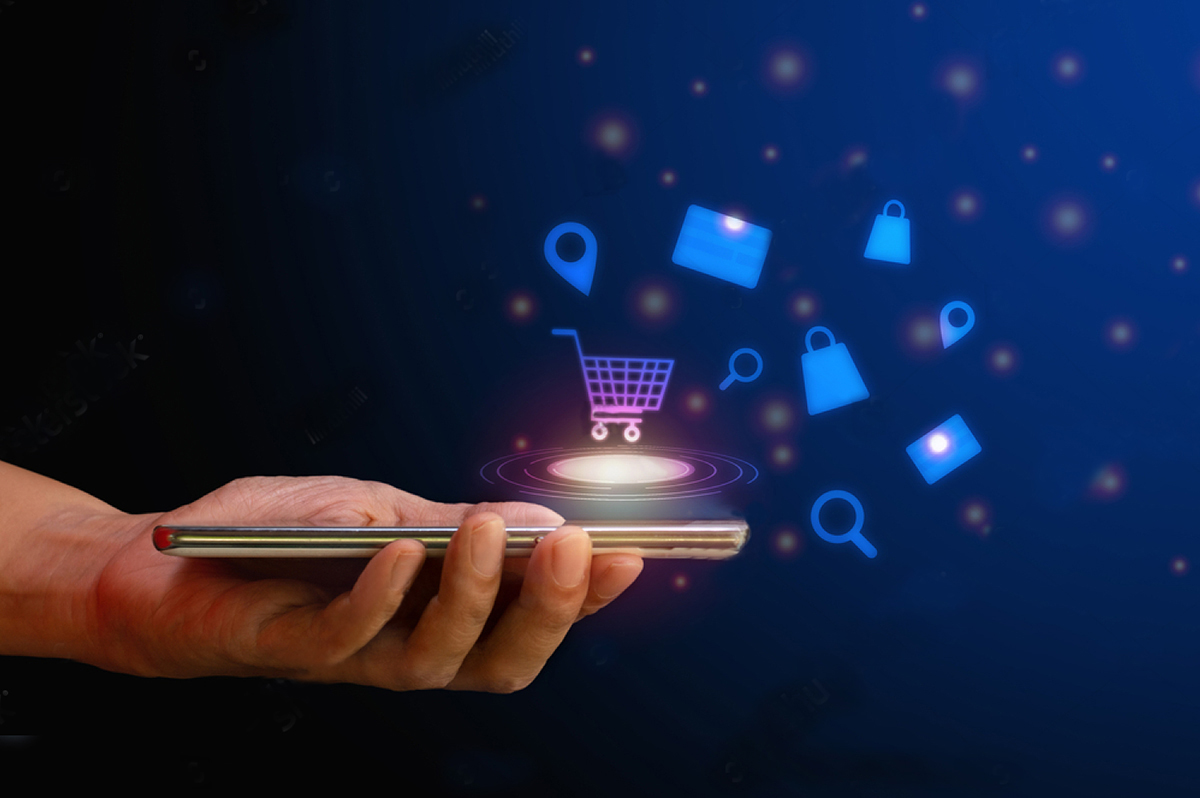 It really caught my attention when Nike cut some of its retail partners as part of its focus on expanding its Direct To Consumer (DTC) strategy.
While not a new strategic development for Nike, their DTC strategy contributed an 83% growth in e-commerce, helping offset the recent sharp reduction in foot traffic. To put that into perspective, DTC (online and owned stores) will contribute revenues of $16B in 2020, having grown from $6.6B in 2015. A significant increase that now accounts for approximately 30% of overall sales.
As we all know, the COVID pandemic has produced an increase in online sales. But the growth in DTC in much more than just e-commerce expansion.
It's all about data. Who owns it, and what can be done with it.
DTC is about brands communicating directly with their target audience. By definition, it means bypassing intermediaries, such as retailers, either in-store or via their ecommerce platform. The DTC brand takes responsibility for the customer journey, from initial engagement to fulfillment and after sales service, with valuable first party data driving the ongoing relationship.
For "big brands" such as Nike, DTC provides a privileged relationship where there is no middleman involved in harvesting and interpreting the data. DTC is as much about developing a direct connection as it is about selling things online. The data allows brands to develop a more personalised and insightful relationship when they know (amongst other things) the platforms and products their customers prefer. Importantly, it opens up co-creation opportunities for new products and services.
Over the past couple of years we have seen a significant increase in DTC brands; and not just new and developing brands. We have seen established brands, who have heavily relied on physical stores, do what would have been unthinkable only a few years ago. Pepsi (PantryShop.com) and Heinz (Heinz To Home) are two recent examples of brands who have established DTC websites and used the data based relationship to better  tailor product offers and communications.
While DTC  enables brands to have more control over the purchase journey, it also secures the benefits of supply chain ownership and the potential for overall margin improvement (Nike digital sales are delivering a 10% improvement on margin). It also gives customers something they are increasingly looking for – an authentic brand relationship – which in turn promotes trust, higher levels of retention and recurring revenues.
There is also an evolution happening in how DTC brands think about engaging with their audiences. For some time, digital channels have been an obvious means for brands to influence the path to purchase. The metrics, accountability and relative cost have been key drivers in ensuring efficient "acquisition through to conversion". However, being efficient may limit customer growth and effectiveness.
Major DTC brands have recognised that highly efficient digital strategies need to be balanced with brand development to motivate and direct people onto the path to purchase. In short, people need a compelling reason to want, before they search to buy.
As part of its DTC strategy, Adidas invested 77% of its spend on channels designed to optimise efficiency through to conversion, while 23% was dedicated to brand. However, this strategy was ultimately found to be limiting their revenue potential. They learnt that brand development and conviction actually drove 65% of their sales across all channels and platforms. They concluded that the best way to expand their audience for 'efficient conversion' was to better balance their spend. That now sees brand securing a 60% majority of expenditure.
So, as DTC continues to grow, we might see a re-weighted approach, with digital centric strategies incorporating tailored brand development campaigns, using a combination of 'traditional' platforms such as out of home and TV, as well as video content and podcasts.