Minimax turns 50!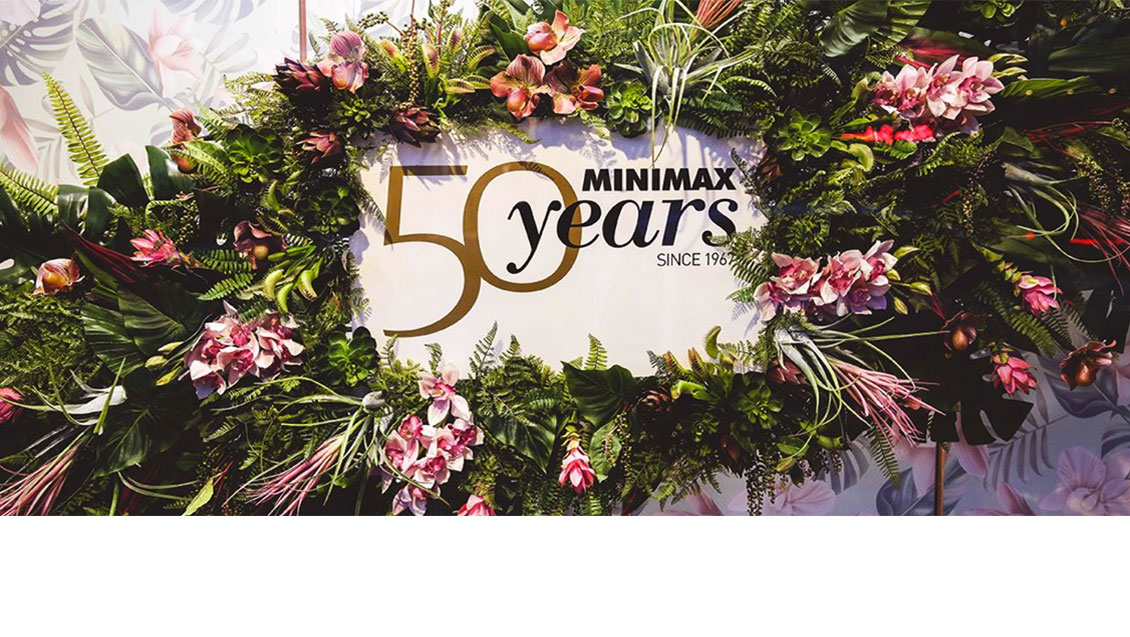 2017 marks the 50th Anniversary of Minimax, a milestone they are so proud to have achieved.
To celebrate in style, Minimax held a cocktail party at their newly refurbished Toorak store on September 14th with their suppliers and loyal customers.
To coordinate with these celebrations, Faith created a Minimax 50 year logo lockup to appear across all communications in 2017. This included catalogues and flysheets, eDMs and store window decals.