Preparing for the Wedding Season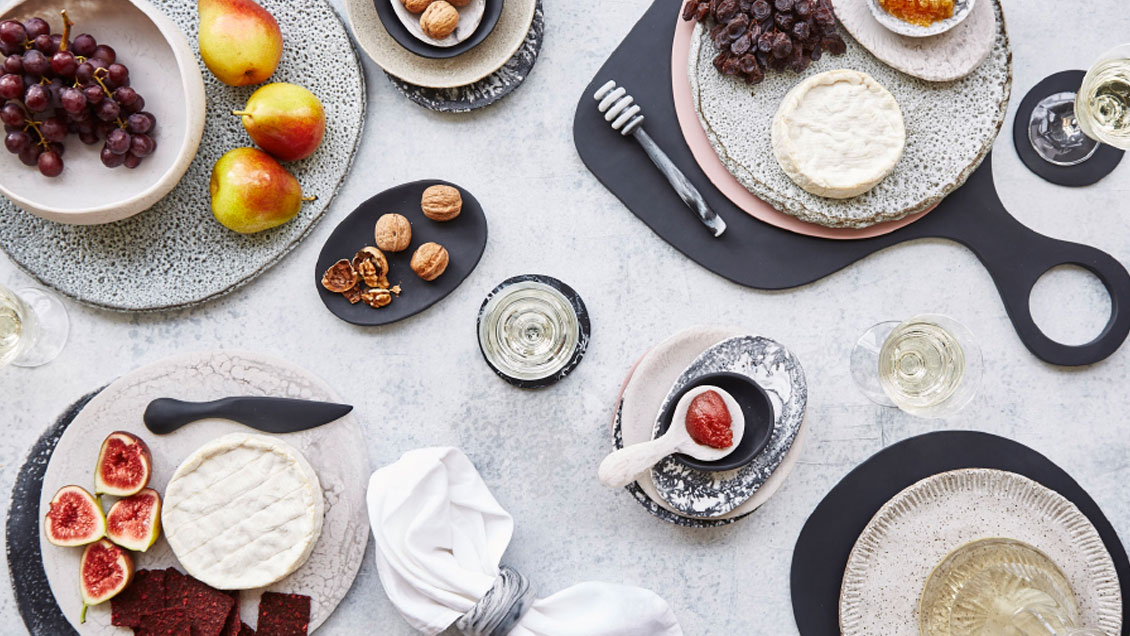 The Wedding List Co is a premium Australia wide online gift registry and wishing well.
Recently acquired by the Homewares Group, the Wedding List Co is enjoying a boost in its profile and conversions thanks to a highly targeted strategy of print and digital.
The Faith Agency has been involved in preparing for the key wedding seasons of February/March and October/November by showcasing all that the Wedding List Co has to offer. Inspirational imagery designed to present the breadth of their offer has been used across various channels relevant to future brides and their guests.
Beautifully designed brochures and print material were presented at the recent Bridal Fair in Sydney to showcase the Wedding List Co's offer and new brand image.  Importantly, a targeted digital strategy was also employed to amplify reach and engagement across multiple channels. Media campaigns were developed that varied from mass reach approaches such as Facebook advertising, to targeted SEM strategies. Potential customers at all stages of the decision making process were profiled and targeted.
Digital channels included:
·      Social Media Advertising (Facebook, Instagram & Pinterest)
·      Premium online Wedding environments
·      Performance based behavioural targeting
·      SEM
·      Retargeting strategies
The campaign has been a success so far with increased traffic to the website, conversion rates and great social media engagement.