Recycal scraps its approach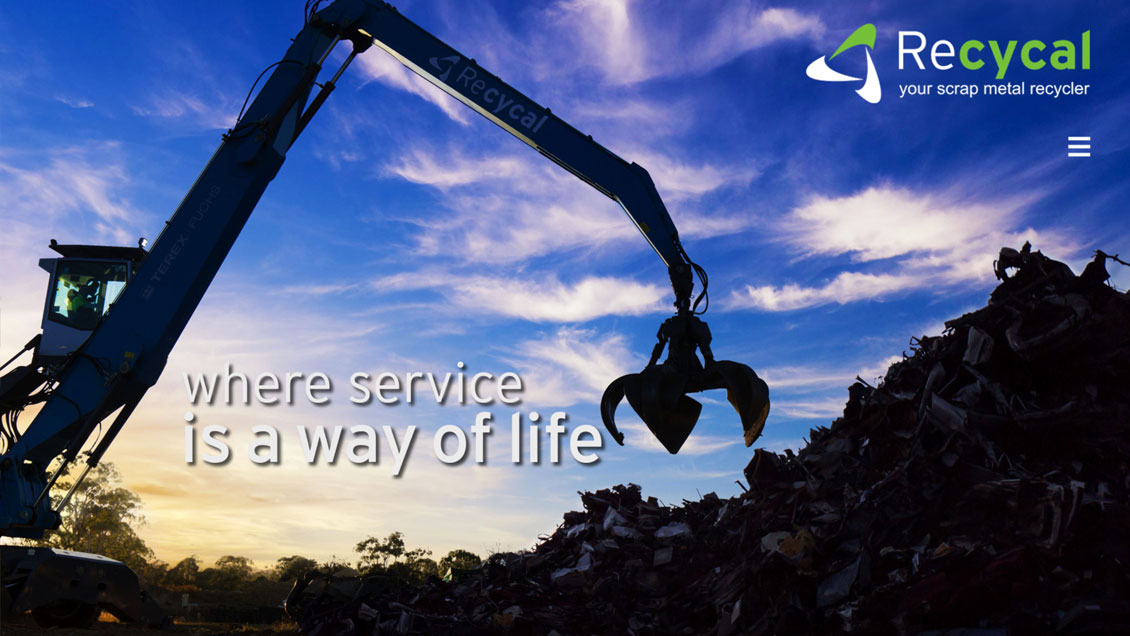 Last year Recycal decided to take a new approach with its digital footprint, developing a mobile site for its retail cash customers and embarking on a new corporate approach with its desktop site.  The new mobile site went live in January with Faith working with the management team to deliver an intuitive menu, which made it as easy as possible for customers to contact Recycal depots around the country and to dispose of their scrap.
The corporate site on the other hand took a little longer to come together as it was written, designed and structured in a way which has relevance to the corporate customer who has very different needs to the trade and cash customer.
Taking management of the scrap metal problem, and a tailored customer service approach to managing scrap, is fundamental to the way Recycal operates.  The projects it is able to manage include large transformers, factory equipment disposal as well as the demolition services and logistics to remove scrap equipment that are all integral to the Recycal solution. The company has recently commissioned a major upgrade of its facilities around the country with significant capital expenditure, particularly in Tasmania. This new equipment will ensure that no job is too big for the Recycal team.
The new desktop website, designed and built by the Faith creative and digital team, went live in April delivering the new vision for the company and building on the company's commitment to both large scale corporate and retail trade customers.